Overview
Hypnosis (Hypnotherapy) is a focus of attention and quieting of the conscious mind. This focus offers peaceful inner awareness and the ability to relax deeply. Past Life Regression is a technique under the umbrella of Hypnosis.
How Does Hypnosis Work?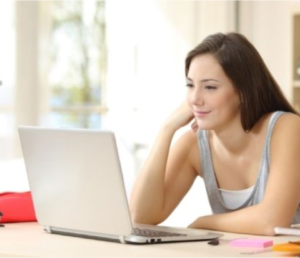 Anyone who's lulled a child to sleep with a bedtime story, used an analogy to convey a new idea, or watched a movie or TV, has used techniques similar to those used during Hypnotherapy.
When you're in a Hypnotic state, you're able to pay closer attention to your own sources of information and guidance. You can enable your unconscious mind, where all your deeply held beliefs, behaviors, and habits are stored, to make positive changes more easily.
Does Hypnosis Work?
Yes, all Hypnosis is Self-Hypnosis, so having a desire and commitment to make the changes you want to make is key. Hypnosis is a natural ability and skill that can be improved with practice (like anything else).
Sometimes clients aren't sure if they were hypnotized because they remember most of what was said during the trance work (trance is another word for Hypnosis), or they don't remember anything that was said. You are actually Hypnotized in both of these cases. Here's why you shouldn't be misled by these two signs.
Does Online Hypnosis Work?
Yes, you can be Hypnotized online!
I exclusively offers online Hypnosis sessions as clients have found them to be remarkably more effective than in-person sessions.
Here's how virtual sessions can elevate your experience:
Unwind in Your Own Home: Virtual sessions allow you to relax in the comfort of your own home, creating a soothing and familiar environment for optimal relaxation.
Anchor Positive Changes Where Life Happens: By conducting sessions in your own environment, where your daily life unfolds, you can better anchor the positive changes you're making into your daily routines and habits.
Location Is No Barrier: With Hypnosis, the changes take place within your mind, making the physical location irrelevant. You can achieve profound results no matter where you are.
Nap for Deeper Integration: Another benefit of virtual sessions is that you have the option to take a nap right after the session in the comfort of your own space. This allows for deeper integration as we process so much when we sleep.
I've offered remote sessions with clients around the world since I started my practice in 2008, and use Zoom (unless you prefer phone).
Is There Research?
Hypnosis has been an accepted therapeutic intervention by the American Medical Association since 1952, and is used by many professional athletes and artists.
According to a study:
93% recovery after 6 sessions — Hypnotherapy
72% recovery after 22 sessions — Behavior Therapy
38% recovery after 600 sessions — Psychoanalysis
In this article in The Wall Street Journal, David Spiegel, a psychiatrist and director of the Center for Health and Stress at Stanford University who has studied Hypnosis for 40 years says, "We can teach people how to manage pain and anxiety."
The same article cites two studies from Sweden that found that one hour a week of hypnotherapy for 12 weeks eased symptoms of irritable-bowel syndrome in 40% of patients (compared with 12% in a control group) and that the positive effects can last as long as seven years.
What Are The Potential Benefits Of Online Hypnosis?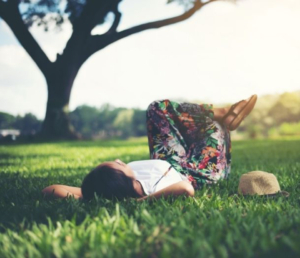 Self-Hypnosis supports a range of issues including, but not limited to:
Stress relief
Peak performance & creativity (for artists, athletes, writer's block, etc.)
Phobias (fear of flying, needles, heights etc.)
Weight management & eating issues
Smoking cessation
Pain relief
How Can Online Hypnosis Help Me?
If you've unsuccessfully tried making a change using will-power or other methods using the conscious/analytical mind, you might be using the wrong part of your brain to solve the problem!
The conscious/analytical mind is 5-10% of your brain, and the unconscious mind is the other 90-95%, where your deeply held beliefs, behaviors, patterns, and intuition are stored. Online Hypnosis is a tool to help you soften the analytical mind and explore making positive changes in your unconscious mind.
Discover Self-Hypnosis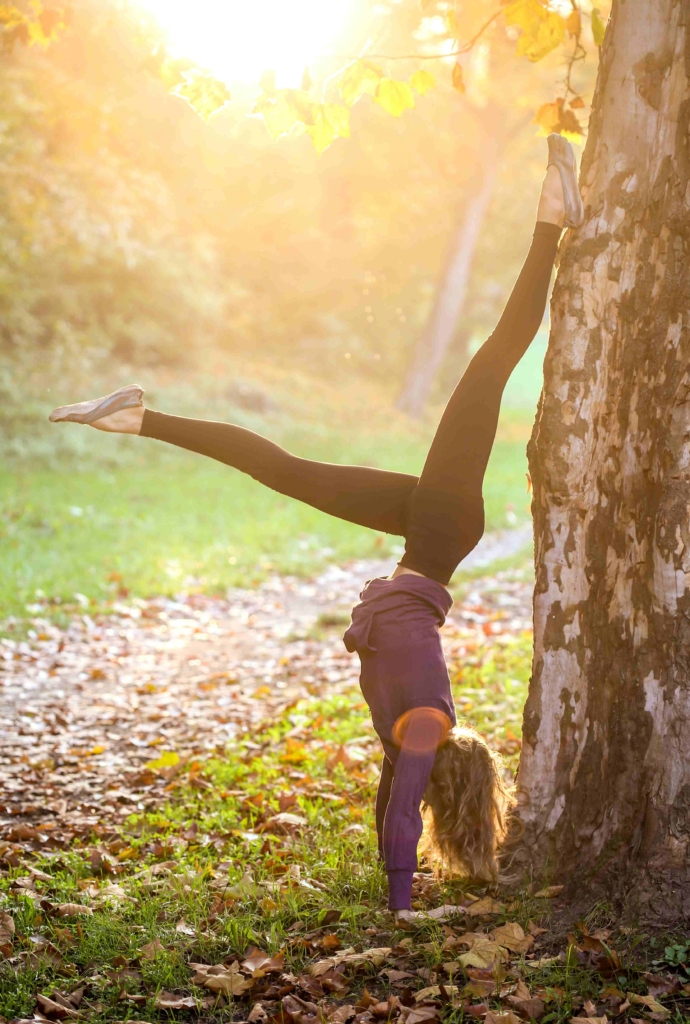 I incorporate many Self-Hypnosis Techniques, including EFT (Emotional Freedom Technique or tapping) and NLP (Neuro-Linguistic Programming) into  your session. These Self-Hypnosis Techniques will help clear the issue or challenge you're dealing with during the session.
You can also use them independently, empowering you to extend the effects of your sessions and have valuable tools whenever you need them.
What Should I Expect in My Online Hypnosis Sessions?
At
the beginning of your online Hypnotherapy session, you'll go over the Intake Form if it's your first session, and tell me more about what you want the session to support.
For example, you can request help with a challenge, goal, or physical issue. Hypnosis is a powerful tool for many issues including: public speaking, anxiety and depression, insomnia, writer's block, grief and sadness, and confidence/peak performance.
The online Hypnosis sessions and Self-Hypnosis Techniques are tailored to your individual needs, learning style, and issues, empowering you so you can take control and be your best.
I will guide you through a trance–a gentle and relaxing process–much like a guided meditation or the feeling of a massage session (but for your mind!). This approach allows you to access your unconscious mind, where positive changes can occur more easily.
How To Get Hypnotized Online:
Here's how to prepare for your online Hypnosis session: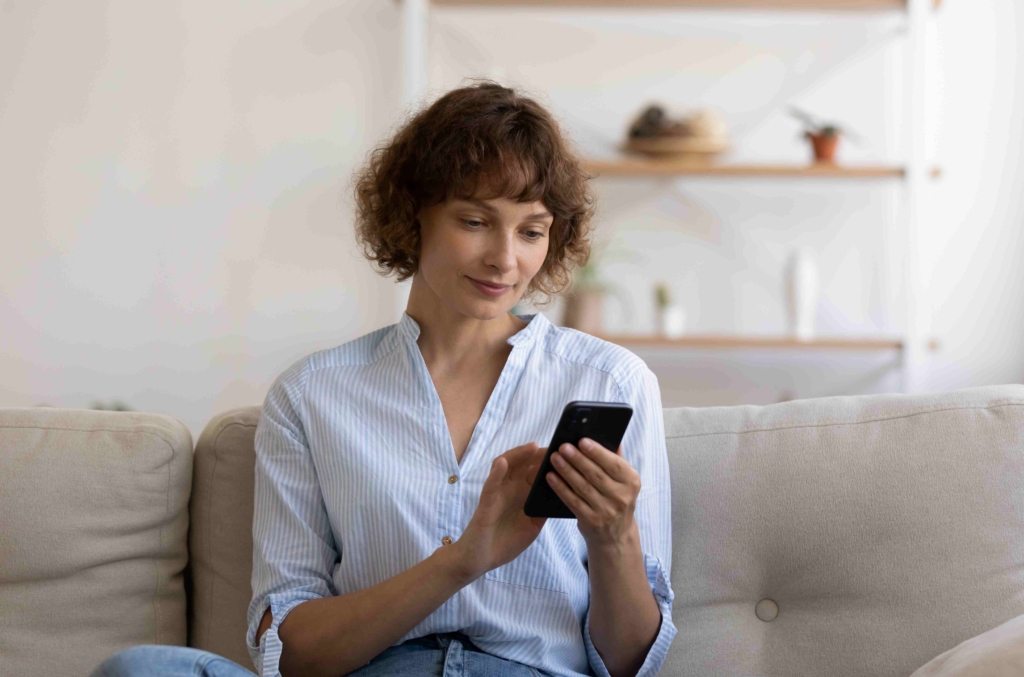 Have headphones handy (make sure they are fully charged), as well as pen/paper.
Set aside time for the session when you can focus and be in a place that offers quiet and privacy. A comfortable chair, sofa, or bed to sit or lie down (head support is recommended) is ideal to help you get in a relaxed state of mind.
Additional suggestions:
Make sure you're in a space where you won't be interrupted (even by your pet).
Turn off your phone or anything that makes a sound.
Go to the bathroom beforehand.
If you wear glasses, you can take them off when we do the formal trance work so you can be more comfortable.
Online Hypnosis Bonus Options: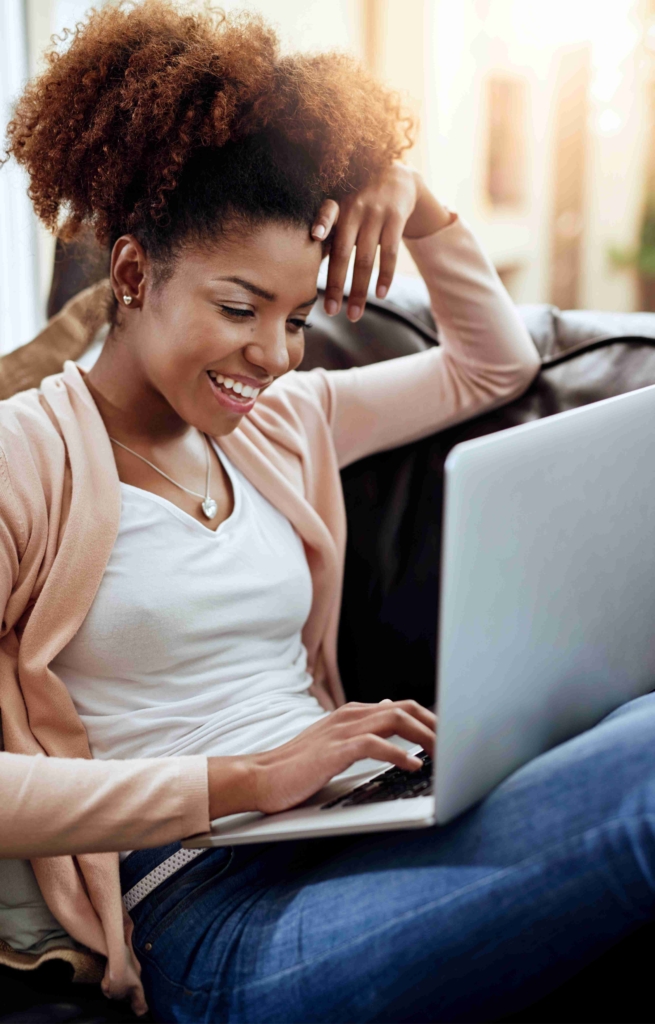 The virtual session format offers the opportunity for me to integrate much more into your Hypnotherapy sessions in a way that I wasn't able to in person. These optional bonuses include offering Reiki and Tao Hands at no additional charge during the guided Hypnosis trancework if you're interested and open.
Many clients enjoy maximizing the effects of the online Hypnotherapy session by incorporating energy healing and soul healing, as it encompasses a comprehensive soul | heart | mind | body approach. I'll give you these options at the beginning of the treatment so I can best personalize the session to support you.
What Can I Do To Maximize The Effects Of My Online Hypnosis Session?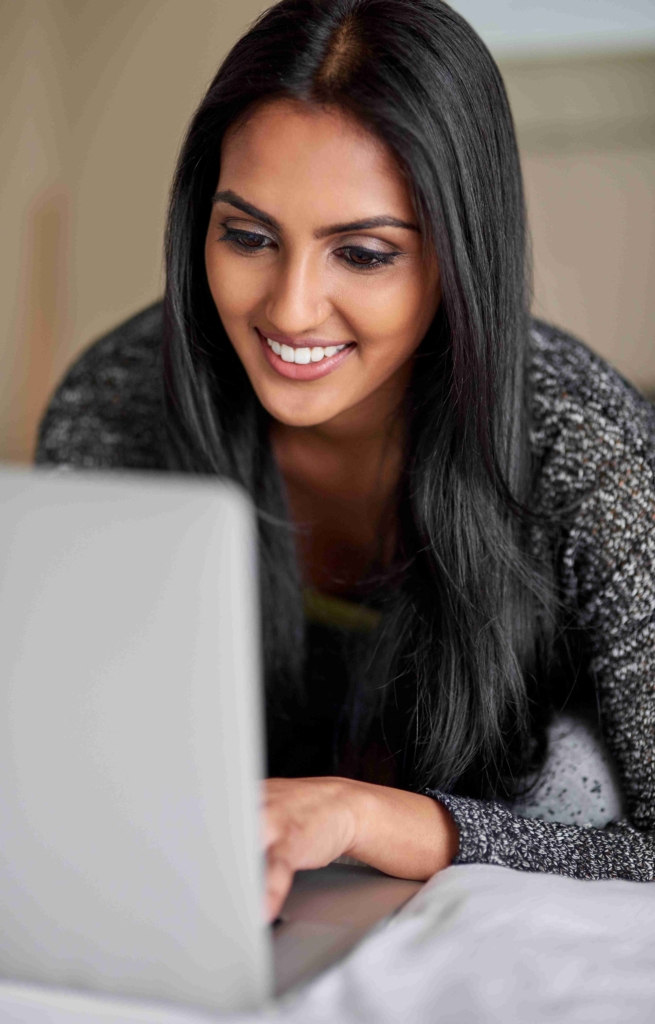 Here are some optional ideas to help you maximize the effectiveness of your online Hypnotherapy sessions:
Do something to help you center yourself and quiet your mind. For example, you could meditate or offer a prayer or intention beforehand.
Reflect on your commitment and/or any resistance to healing yourself (and feel free to share anything that might be useful with Deborah).
Music can be a powerful mood shifter. Play something that you find relaxing.
Journal about the focus of your session beforehand, or insights after.
Take a nap after the session; so much is processed when you sleep.
Additionally, before you go to sleep at night you could set your intention to gently continue processing everything from the session while getting deep, restorative sleep.
I'll also email you after your sessions with additional recommendations to prolong the positive benefits. Here are things to do and notice to make the most of your online Hypnotherapy sessions.
How Many Online Hypnosis Sessions Will I Need? Does It Wear Off?
Everyone changes differently, with chronic conditions often taking longer than acute issues. I recommend a series of 4 sessions. If that's all you need, fantastic. If there's value in continuing to work together, that's an option.
Hypnosis doesn't wear off, but secondary gain can be a factor. Occasionally, clients find a refresher session or sessions helpful to reinforce the changes they've made or if new triggers arise related to the original issue.
What is Past Life Regression?
Past Life Regression is one of many techniques under the umbrella of Hypnosis. It allows you to explore past life identities and events that may be related to current life challenges, as well as offering untapped resources and a broader perspective.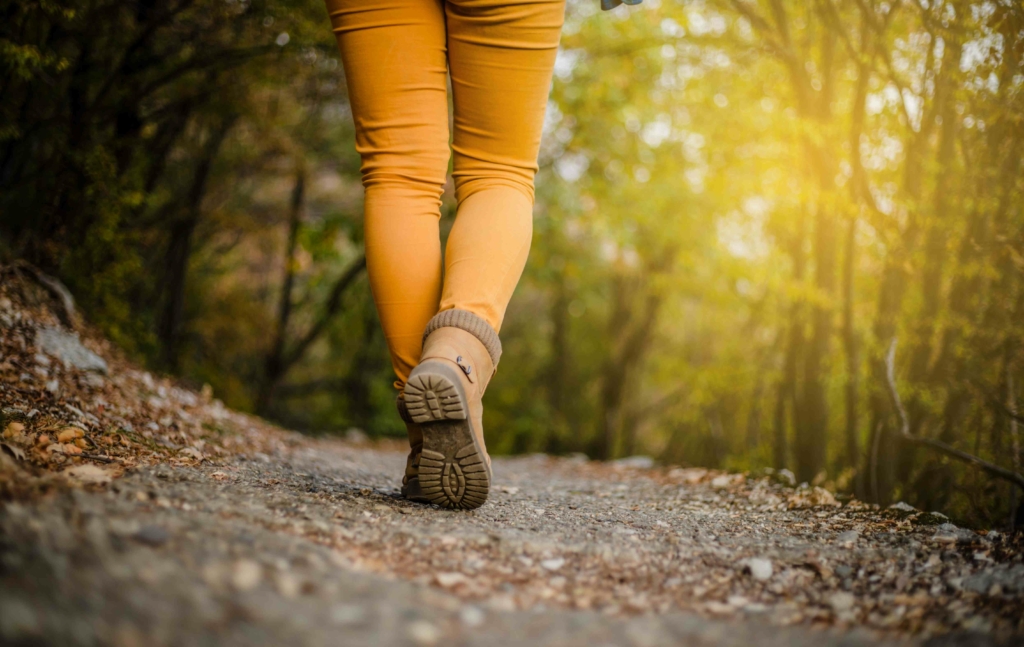 Where Can I Find More Information About Online Hypnosis?
Find out more about Hypnosis:
The way online Hypnosis works complements the way Reiki, Tao Hands, and Flower Essences work.
Interested in a combination of Reiki Distance Healing with your virtual Hypnosis session? I often intuitively combine my sessions and give you the option when you book.
I also offer Virtual Soul Healing Events (which integrate Reiki, Tao Hands, Hypnosis, & more).