Soul Healing Events
Soul Healing Events offer an affordable, immersive experience for self-healing around the most common client-requested issues such as confidence, self-love, stress relief, and trust. These virtual events offer a monthly self-care option in the privacy of your own home.
Book Now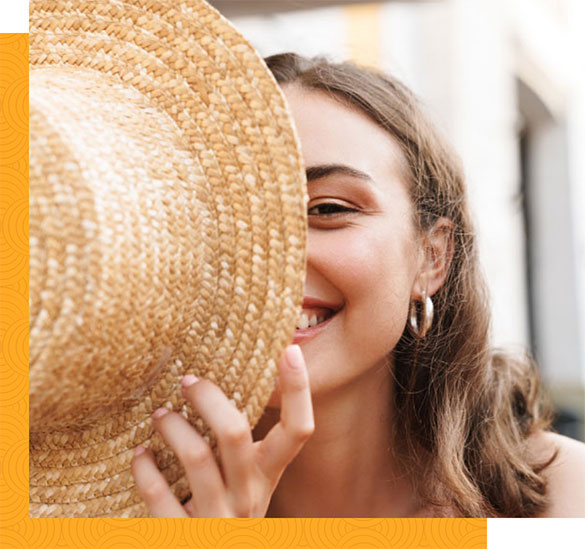 Book
The Soul Healing Event was really wonderful. I felt so relaxed afterward, and got the first solid night sleep I've had in over a year. I am just amazed at how different I feel—so much more centered.
I have never done anything Reiki-related before. The experience gently brought up some emotions that I needed to release. I felt emotionally drained the next day, and the day after that I felt much lighter with great energy.
P.K.
Thank you so much for the Soul Healing Event-—I was able to reset after a really stressful week and slept much better afterward. It was also easier to get up the next morning. I feel more centered.
My intention for the session was to feel more ease around the stressful things going on at work. I can't change the situation but I can change how I respond and feel about these situations. I'm very much looking forward to the next Soul Healing Event!
J.F.
The Soul Healing Recording was so powerful and lovely. I saw a lot during the hypnosis/meditation and have much to reflect on.
I was inspired to get up and dance and integrate everything. Thank you!
M.R.
I loved being a part of Deborah's Soul Healing Event. The questions she asked allowed me to identify areas where I need to challenge some limiting beliefs, and overall, I left feeling lighter and more relaxed.
Deborah has such a calming presence and creates the perfect atmosphere for self-reflection. I look forward to being a part of future events.
N.J.
I loved the Virtual Soul Healing! This was a completely new experience for me. You have the most soothing voice; it was so relaxing.
I really liked the physical movement at the beginning to get into my body and out of my head. And as someone who's constantly having Zoom meetings for work I liked the freedom to relax by having my camera off with no pressure to be on video. This was an economical self-care option and yet it somehow felt very personalized even though it was in a group setting. Thanks so much, I can't wait for the next one!
C.B.