Soul Healing Events
Digital Soul Healing Events center around an intuitively-guided theme, combining Distance Reiki, Hypnosis, & Guided Meditation in a powerful virtual format. Time-honored healing practices converge with modern technology to create this powerful and immersive experience. Taking the best of Deborah's one-on-one sessions, they offer an affordable way to address common client-requested issues. Bring positive vibes to you and your home. Bonus Soulwork & self care resources help you keep the energy moving.
Book Now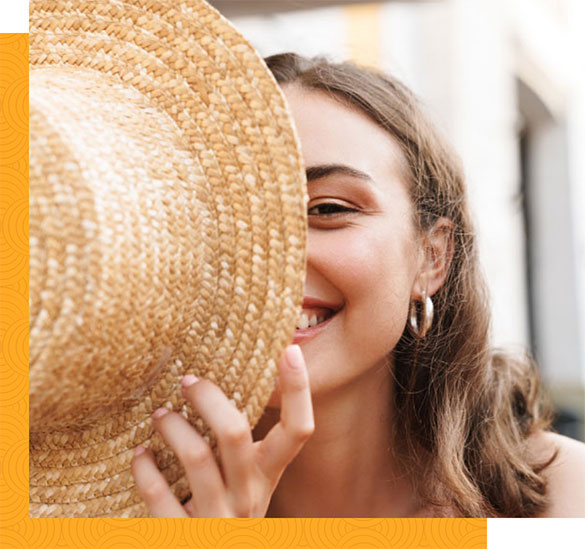 Book
These Soul Healing Events are incredibly powerful—-much more than I expected them to be. They feel like the best positive reset during the week. I plan to attend regularly from now on!
Deborah is amazingly talented at Hypnosis and energy/soul healing. The combination of Hypnosis, Reiki, Tao blessings, and body/breath work is so effective. These events are relaxing and grounding while at the same time I'm able to experience a huge emotional release. Highly recommend!
T.B.
This was absolutely incredible, my entire nervous system got smoothed out and reset. The benefits of the Soul Healing Event continued to ripple through well after the event as my body integrated the healing. No matter what you are working on in your life, these events offer a grounding, important tool to help you be your best.
Deborah leads this virtual gathering with immense care; I felt safe the entire time and was able to drop into a very deep state. There was the immediate reward of feeling good as Deborah guides you through the opening exercises and prompts, and then the deep soul healing "slumber party" section with a thoughtfully prepared guided mediation full of intention. I wasn't sure what a Soul Healing experience would entail, but I am so grateful I tried it!
M.B.
I released so much that I no longer needed, and felt an immediate change related to confidence with a work situation and this has stayed with me.
I found the Soul Healing Event immensely powerful. I'm not sure if it was the self-healing technique or the Tao Hands or what, but it really amplified and enhanced the one-on-one work we've done together. I've done a few similar type virtual events but never had this kind of strong positive reaction.
S.B.
I enjoyed the Soul Healing Event very much. In past experiences with guided meditations/visualizations, I have often struggled to come up with images or felt like it didn't really "work" on me. During your soul healing, I think I went quite deep, and I effortlessly surfaced a memory of a beautiful place (a pond surrounded by jungle in Mexico) that I hadn't thought about in years.
Afterwards, I felt really light and happy. So, thank you!!! It was a lovely experience.
L.R.
Deborah's Soul Healing Event was exactly what I needed in the moment, even though it was an event curated for a group. During the deep soul healing 'slumber party' portion, I was able to fully relax and reframe important messages I had been sending my soul.
I loved it! I found it deeply relaxing and uplifting. Thank you, Deborah!
H.R.
I loved being a part of Deborah's Soul Healing Event. The questions she asked allowed me to identify areas where I need to challenge some limiting beliefs, and overall, I left feeling lighter and more relaxed.
Deborah has such a calming presence and creates the perfect atmosphere for self-reflection. I look forward to being a part of future events.
N.J.
I loved the Virtual Soul Healing! This was a completely new experience for me. You have the most soothing voice; it was so relaxing.
I really liked the physical movement at the beginning to get into my body and out of my head. And as someone who's constantly having Zoom meetings for work I liked the freedom to relax by having my camera off with no pressure to be on video. This was an economical self-care option and yet it somehow felt very personalized even though it was in a group setting. Thanks so much, I can't wait for the next one!
C.B.