Overview
Using the power of the quantum field, Kuan Yin sessions release negative information at its very root, harmonizing the chakras with a divine frequency and vibration. Especially designed for those navigating major life challenges, these are Deborah's most potent sessions. Embrace Kuan Yin's sacred energy, guiding you to a place of profound transformation and wholeness.
Continue reading to learn about Kuan Yin Quantum Healing sessions, including what to expect, how to prepare, and much more.
What Kinds of Issues Can Kuan Yin Quantum Healing Sessions Help Me With?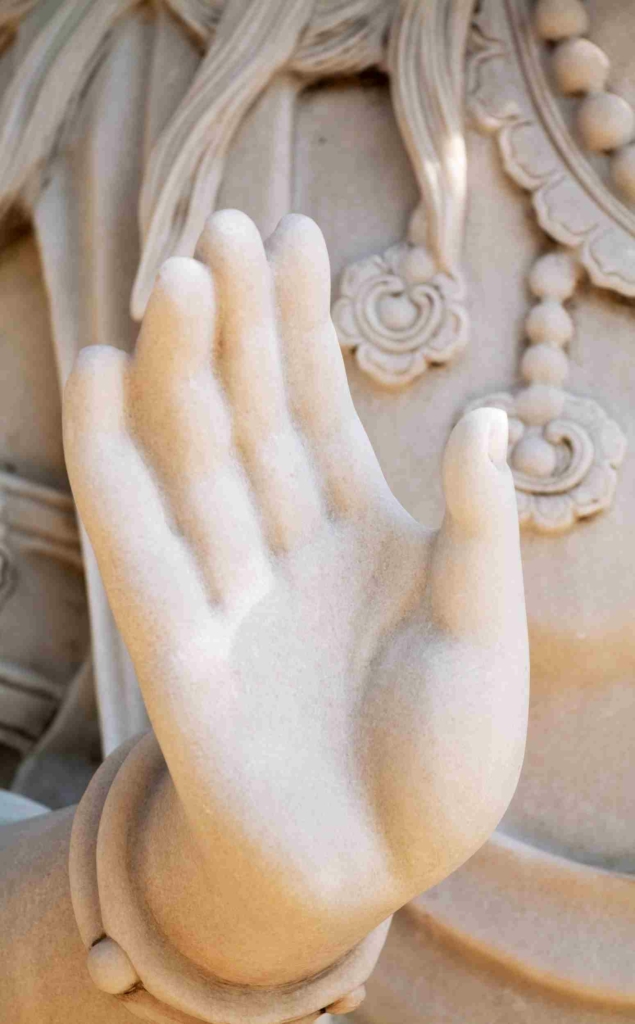 Kuan Yin quantum healing sessions are best reserved for major challenges such as:
Critical physical, mental, or emotional conditions
Relationship issues
Career or finances
Life purpose or spiritual goals
What Kind Of Kuan Yin Blessings Are Available?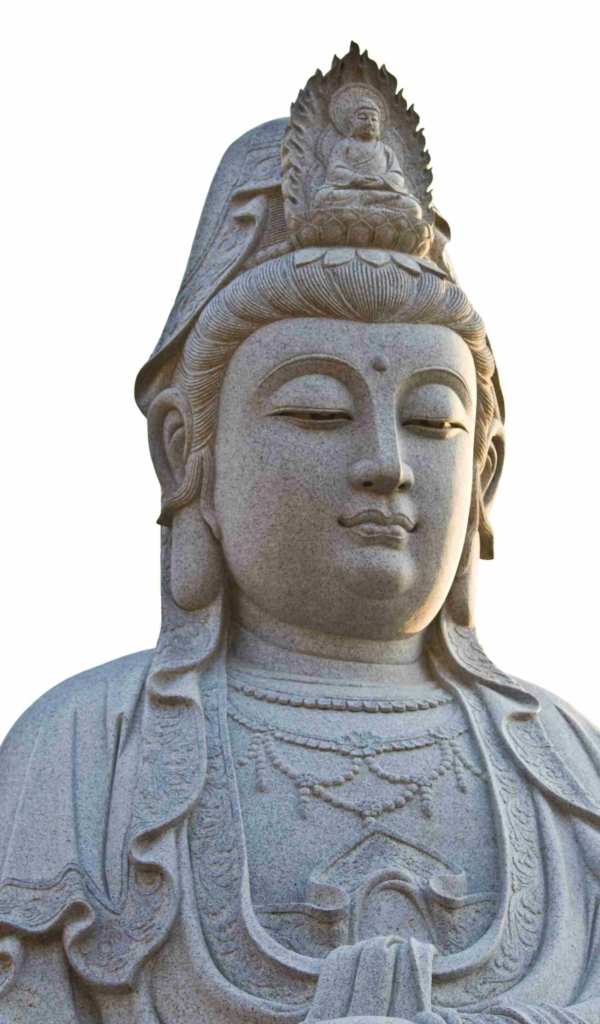 There are 2 kinds of Kuan Yin Quantum Healing blessings available:
Kuan Yin Lineage Holder Crown Chakra Blessing
(also known as Kuan Yin Lineage 1,000 Hands, 1,000 Eyes Transmission)
A crown chakra blessing is a very sacred experience. The Kuan Yin Lineage Holder acts as a conduit for Kuan Yin's high vibrational love and light to come through the crown of the recipient's head, clearing the 7 energy chakras and meridians, and going to the area of their request for healing.
1,000 means infinite. 1,000 hands/eyes from multiple spiritual beings in the universe or heavenly realms come through as the lineage holder acts as a channel for the spiritual healing.
Kuan Yin Crystal Fa Qi Mala Blessing
A Fa Qi is a spiritual treasure which helps bring higher dimension power to the 3rd dimension on Mother Earth. A mala is a strand of beads used during meditation to keep count. Malas have been used for thousands of years in many different religious traditions. This very special mala has 108 beads and can be used to clears and balances the 7 energy chakras, as well as being used for spiritual healing in an a specific area of your life. This offers incredible power to the Crown Chakra or 1,000 Hands/1,000 Eyes Blessings and can be added to your session for an additional honor fee. This is the highest level of healing Deborah offers.
Can Kuan Yin Sessions Be Done Virtually? How Does It Work?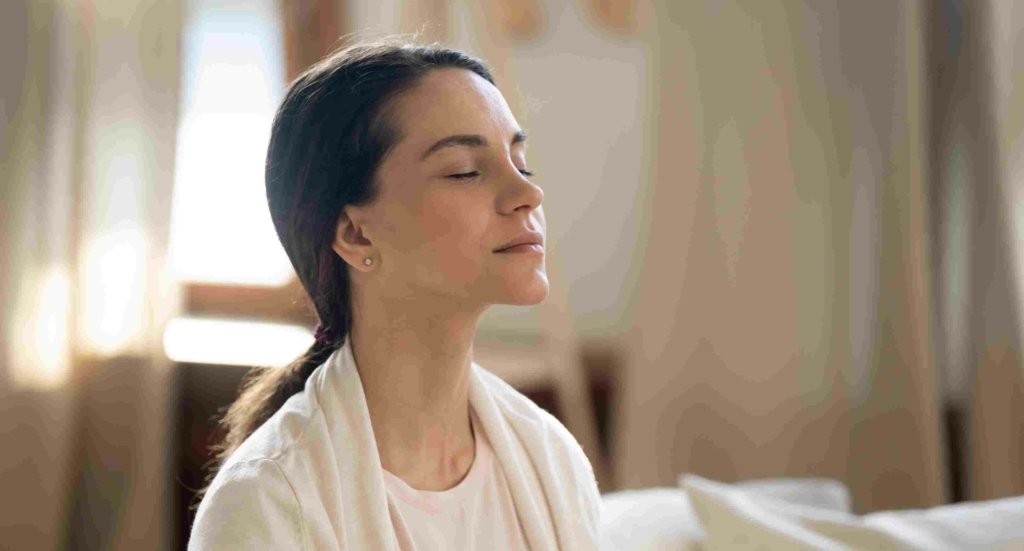 Kuan Yin quantum healing sessions can be done remotely and don't involve physical touch.
You will start by discussing with Deborah what you want the Kuan Yin blessing to support. After the verbal consultation, she'll guide you to lie down.
Before the Kuan Yin blessing, she will guide you through a progressive relaxation and meditation to help you feel centered and calm. As part of this, she'll offer chakra balancing (balancing the 7 energy centers in the body), with a specific focus related to your request. The more relaxed you are, the easier it is to be open and to receive the blessing.
How Much Does a Kuan Yin Quantum Healing Session Cost?
An hour Kuan Yin Quantum Healing session is $350.
Your one-hour session begins with a consultation via Zoom and personalized self-healing tips to empower you long after the session ends. Settle into relaxation as Deborah leads you through chakra balancing, harmonizing the energy centers in the body, as she channels spiritual imagery and messages, elevating your quantum healing to a realm beyond the physical.
Optional: Add the Kuan Yin Crystal Fa Qi Mala Blessing
For an additional honor fee, Deborah will use her special 108-bead mala to target specific soul healing needs related to your request. This is the highest level of healing that Deborah offers, elevating your session with extraordinary spiritual power.
What Can I Do To Maximize The Effects Of The Kuan Yin Quantum Healing Session?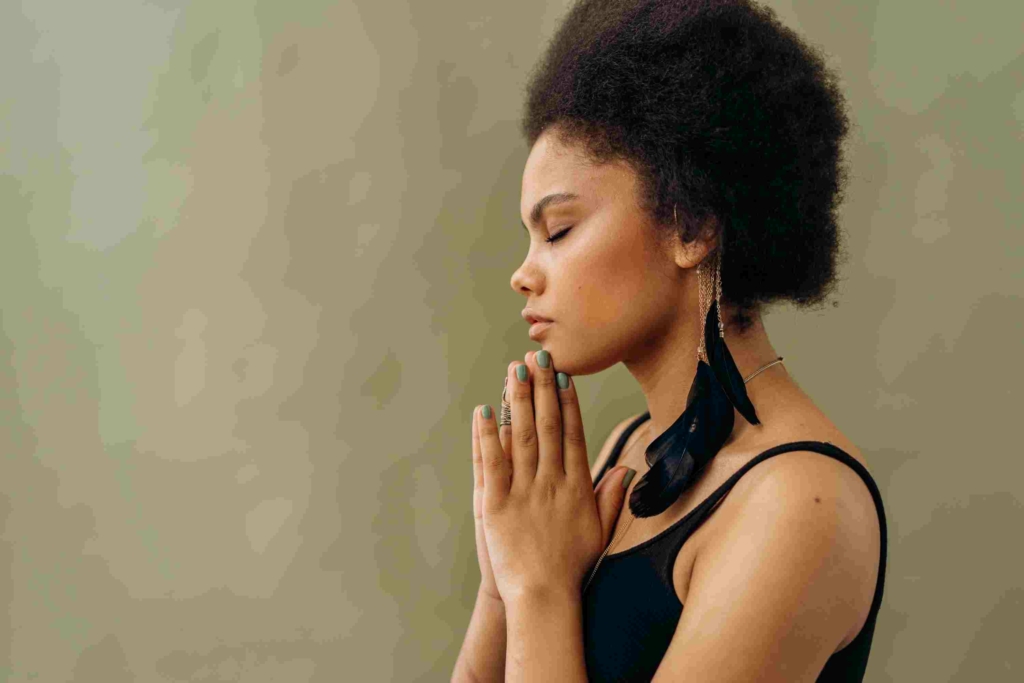 While it's not necessary, here are some options to create a healing environment for yourself by:
Meditating or praying beforehand
Setting your intention
Playing calming music
Journaling in advance or after the session
Taking a nap afterwards to allow for deeper integration
Deborah will follow up with you by email after your session with recommendations of things to notice and ways to optimize the positive effects of your Kuan Yin quantum healing session.
Here are additional ways to make the most of your soul healing wellness session.