Who is Kuan Yin?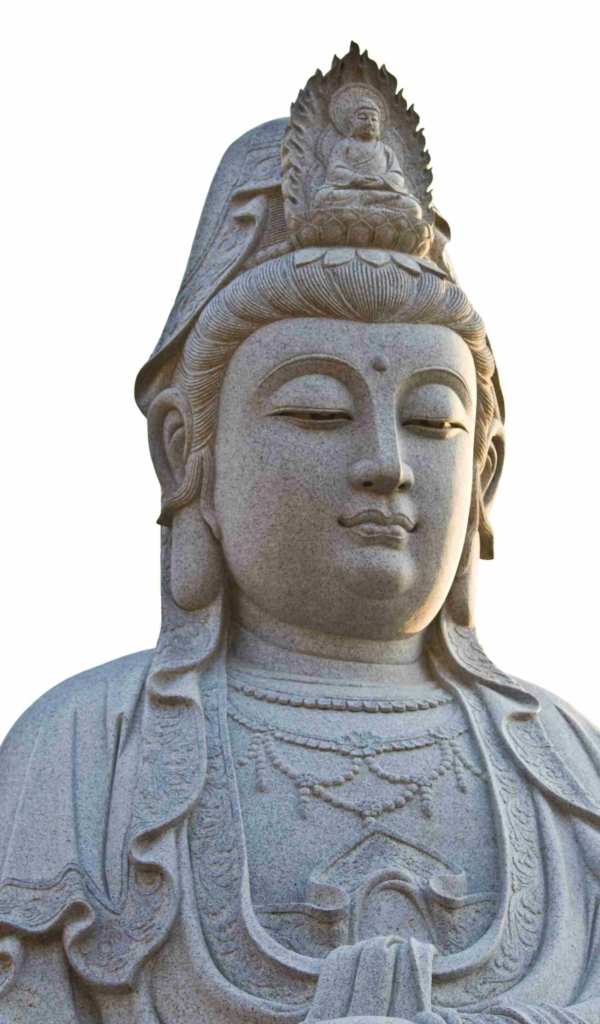 Kuan Yin (Guan Yin) is known as the Buddha or Bodhisattva of Compassion. As a universal servant, she is beyond religion. Kuan Yin is revered the world over for her greatest compassion and unconditional service.
Portrayed in many different ways throughout the world, she is often described as a Divine Mother, similar to Mother Mary, or as a Goddess of Mercy.
Kuan Yin made a very special vow to humanity that if anyone in an emergency calls her, she will come. For example, an ancient story describes a fisherman caught in a terrible storm. He called upon Kuan Yin for help as his boat capsized. Later he awoke lying on the shore and realized Kuan Yin had saved his life.
Kuan Yin is often depicted as having 1,000 hands and 1,000 eyes. The number 1,000 in Eastern traditions means unlimited, and in this way, demonstrates her unlimited capacity and commitment to serve all those who call upon her. A universal servant, she helps anyone who calls on her, regardless of their faith.
What is Kuan Yin Quantum Healing?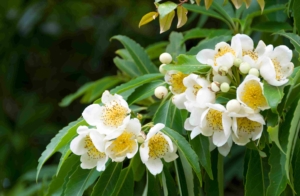 Kuan Yin blessings are a quantum field treatment to release negative information at the deepest level, or root cause at the level of the soul.
Kuan Yin Blessings are similar to Tao Hands healing and are many times more powerful. Both carry a high vibration and create a positive field of soul, energy, and matter, which can be used to transform all aspects of life.
A metaphor to describe the difference and the amplified spiritual healing power of Kuan Yin blessings is to imagine one hand from the Source (this is the power of a Tao Hands blessing) versus 1,000 or unlimited hands from the Source (this is the power of a Kuan Yin blessing).
What is soul healing?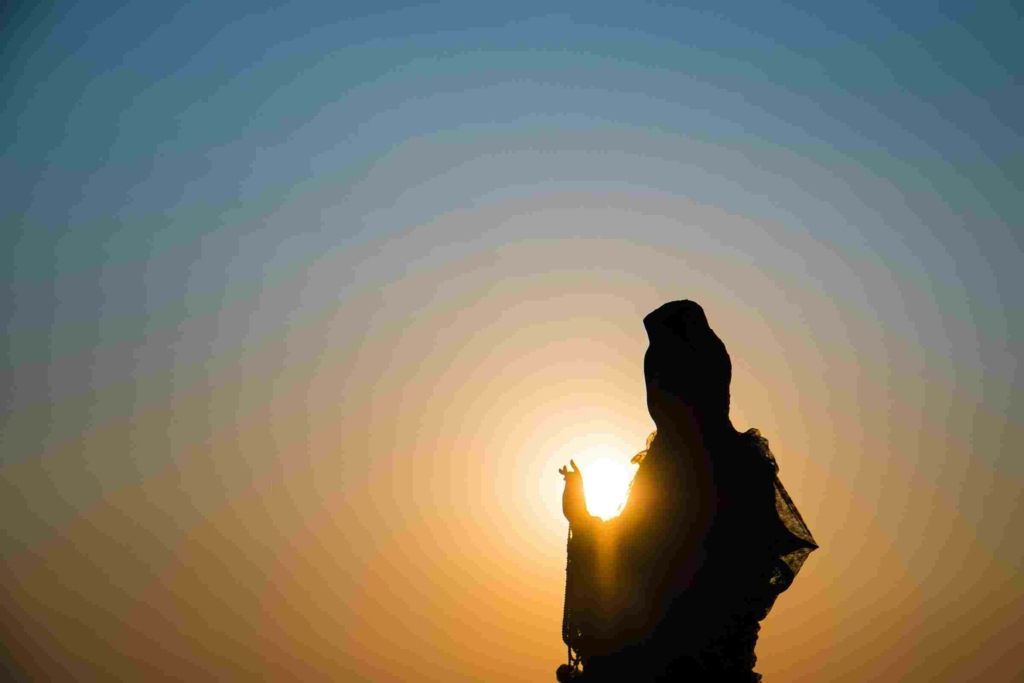 Soul healing is when the area of the request for healing (a physical or mental/emotional condition, a relationship, or career issue, for example) receives positive, harmonious information and energy to replace negative, disordered and disconnected information and energy.
Kuan Yin brings her highly coherent, connected, and positive vibrational field to offer spiritual healing. She can transform the negative information of the recipient—how much and to what extent varies, based on different factors, and it's possible to notice dramatic results.
How does quantum healing work?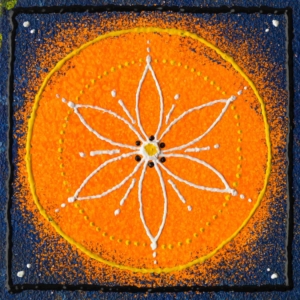 According to ancient teachings related to Chinese medicine, everyone and everything is made of shen qi jing (soul or information, energy, and matter). We can have negative information or blockages in these different layers.
Many people do self-healing techniques, practices, and meditations to transform. We can also receive spiritual healing such as Kuan Yin blessings, Tao Hands healing, Reiki, etc. to transform these blockages. Doing a combination is ideal!
Kuan Yin Quantum Healing connects to the Source, or Grand Unified Field, transforming negative information into positive information. These blessings can heal the root cause, uplifting your frequency and vibration in a powerful way, bringing positive information to transform any aspect of your life.
What kinds of issues can Kuan Yin Quantum Healing help me with?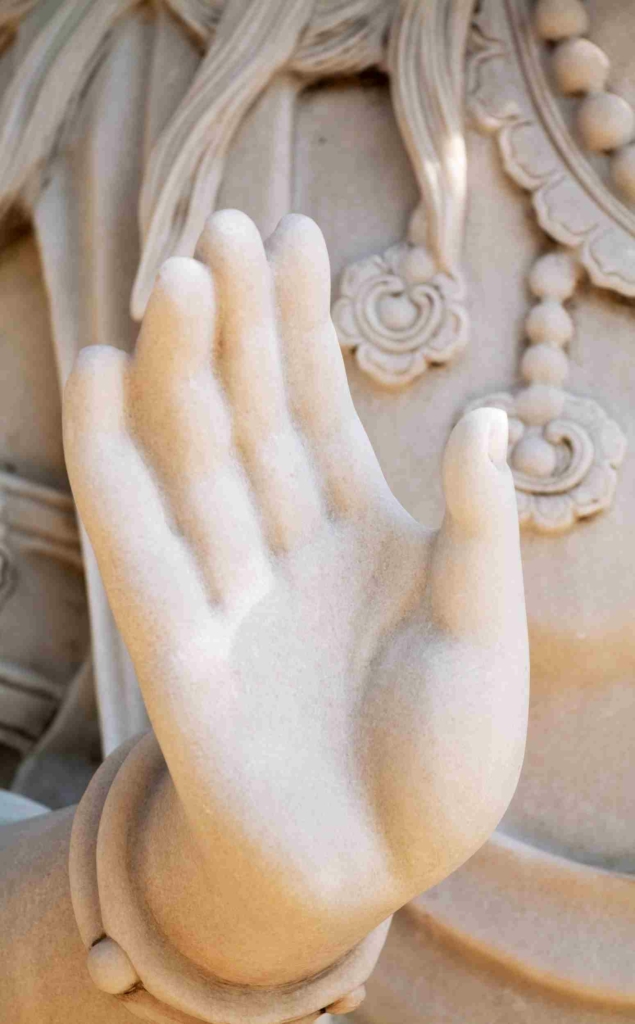 Kuan Yin blessings are best reserved for major life challenges such as:
Critical physical, mental, or emotional conditions
Relationship issues
Career or finances
Life purpose or spiritual goals
What kind of Kuan Yin blessings are available?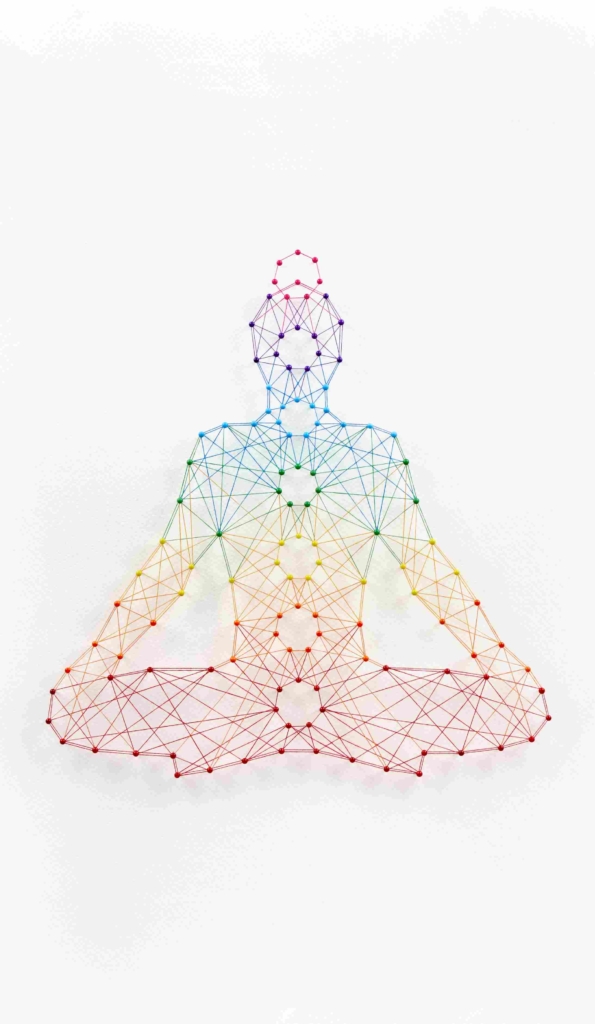 There are 2 kinds of Kuan Yin Quantum Healing blessings available:
Kuan Yin Lineage Holder Crown Chakra Blessing
(also known as Kuan Yin Lineage 1,000 Hands, 1,000 Eyes Transmission)
A crown chakra blessing is a very sacred experience. The Kuan Yin Lineage Holder acts as a conduit for Kuan Yin's high vibrational love and light to come through the crown of the recipient's head, clearing the 7 energy chakras and meridians, and going to the area of their request for healing.
1,000 means infinite. 1,000 hands/eyes from multiple spiritual beings in the universe or heavenly realms come through as the lineage holder acts as a channel for the spiritual healing.
Kuan Yin Crystal Fa Qi Mala Blessing
A Fa Qi is a spiritual treasure which helps bring higher dimension power to the 3rd dimension on Mother Earth. A mala is a strand of beads used during meditation to keep count. Malas have been used for thousands of years in many different religious traditions. This very special mala has 108 beads and can be used to clears and balances the 7 energy chakras, as well as being used for spiritual healing in an a specific area of your life. This offers incredible power to the Crown Chakra or 1,000 Hands/1,000 Eyes Blessings and can be added to your session for an additional honor fee. This is the highest level of healing Deborah offers.
Can Kuan Yin blessings be done virtually? How does it work?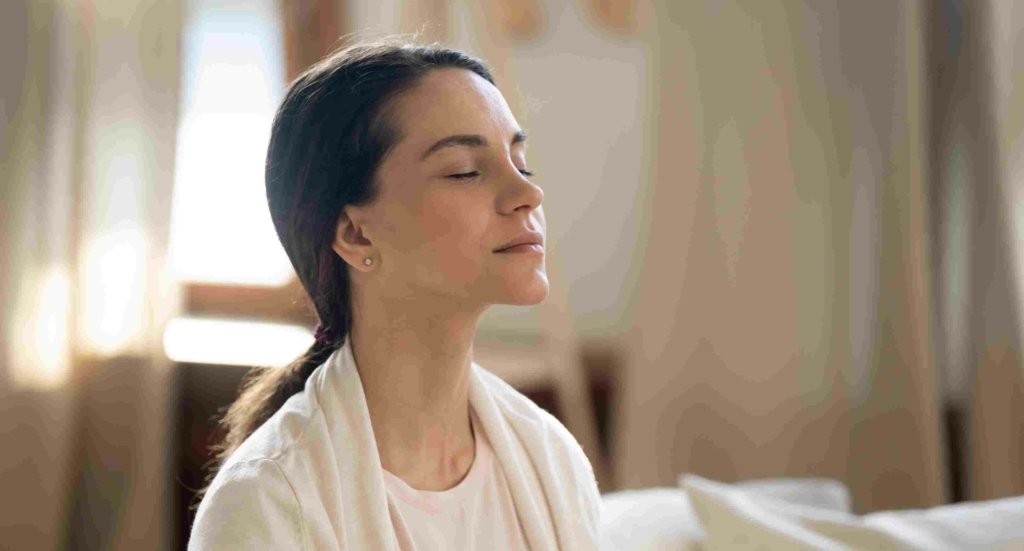 The quantum healing of Kuan Yin blessings can be done remotely and don't involve physical touch.
You will start by discussing with Deborah what you want the Kuan Yin blessing to support. After the verbal consultation, she'll guide you to lie down.
Before the Kuan Yin blessing, she will guide you through a progressive relaxation and meditation to help. you feel centered and calm. The more relaxed you are, the easier it is to be open and to receive the blessing.
What Can I Do To Maximize The Effects Of The Kuan Yin Quantum Healing?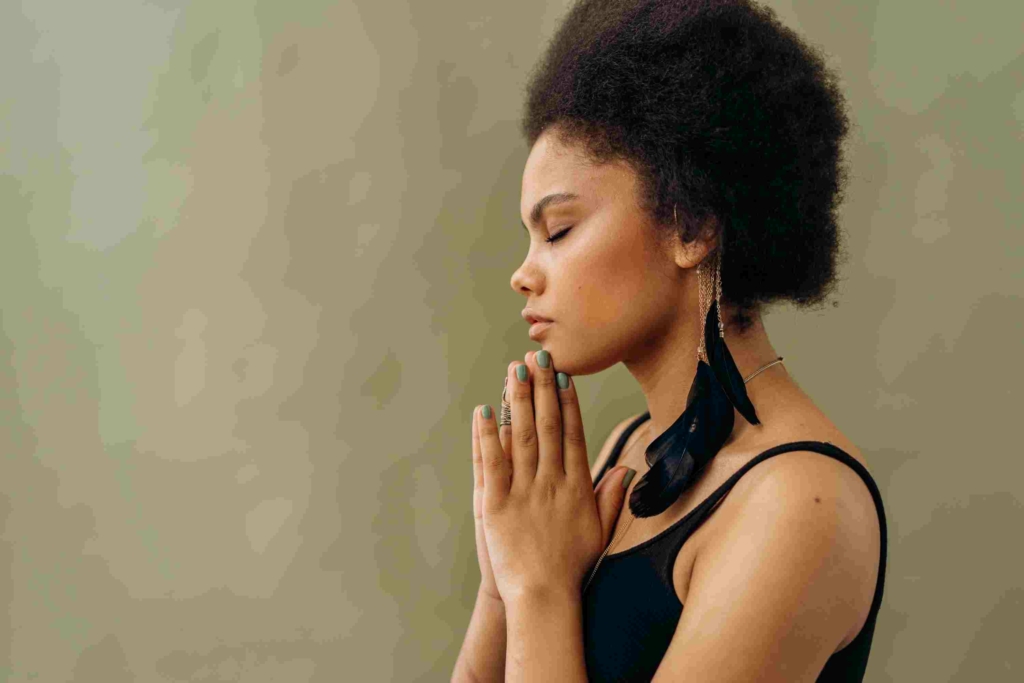 While it's not necessary, here are some options to create a healing environment for yourself by:
Meditating or praying beforehand
Setting your intention
Playing calming music
Journaling in advance or after the session
Taking a nap afterwards to allow for deeper integration
Deborah will follow up with you by email after your session with recommendations of things to notice and ways to optimize the positive effects of your Kuan Yin quantum healing session.
Here are additional ways to make the most of your soul healing wellness session.