Are You Ready?


Available Offerings
Deborah offers online Soul Healing Events and Recordings, along with virtual Reiki, Hypnosis, Tao Hands, and Bach Flower Essence Sessions.
Stand in the strength of your unique gifts, abilities, and talents.
Deborah Flanagan established the Center for True Health in New York City in 2008. A soul healing teacher and practitioner, she's worked with thousands of people world-wide, guiding them through major life changes using Reiki, Tao Hands, Hypnosis, and Bach Flower Essences.
About Deborah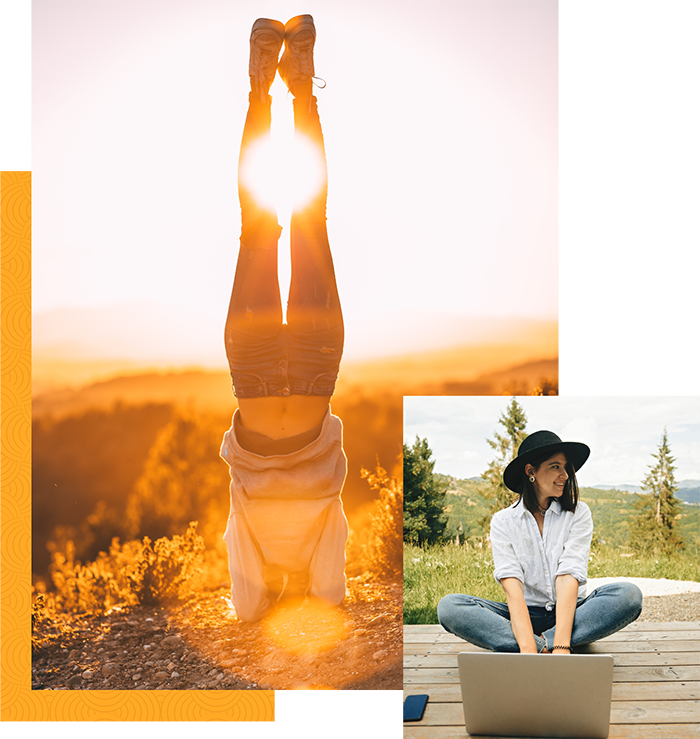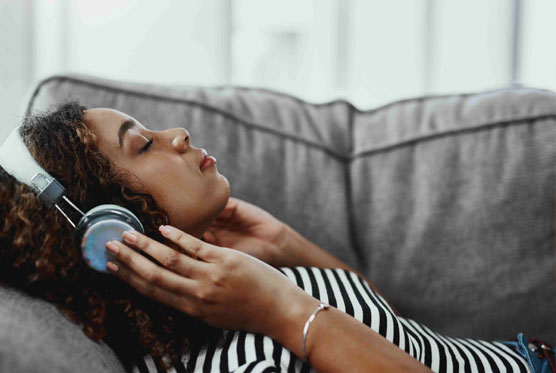 Upcoming Soul Healing Event


Nourish Yourself: Nurture What You Need

Wednesday, October 26, 2022

This event is for you if you want to feel more balanced and connected to what truly nourishes you.

Learn More