Potential Benefits
Provide insight
Find resources
Enable an expanded perspective
Release long-held negative patterns or behaviors
Tap into your creativity
Renew ability to move forward in your life
How Does Past Life Regression Hypnosis Work?
While many people have a strong belief in reincarnation, others prefer to think of past lives as metaphorical in nature, offering themes and archetypes to broaden their perspective and help them move forward in their lives. Either way is best. As humans, we have long learned through stories, and resisting conclusions can expand the possibilities for insight and self reflection.
Past Life Regression works the same way present-based Hypnosis works.
Hypnosis is a focused state of awareness similar to meditation. You're able to pay close attention to your own sources of inner guidance. In this way, you enable your unconscious mind, where all your deeply held beliefs & behaviors are stored, to make positive changes.
Just like with present-based online Hypnosis, there's no difference in the effectiveness of participating in an online Past Life Regression session versus in-person (other than being able to relax in the comfort of your own home).
Do I Have To Believe In Past Lives Or Reincarnation?
You don't have to believe in past lives or reincarnation. Some people think of it as a metaphor while others think of it as actual lives, and in both cases clients have found it helps them with issues and challenges they're currently dealing with.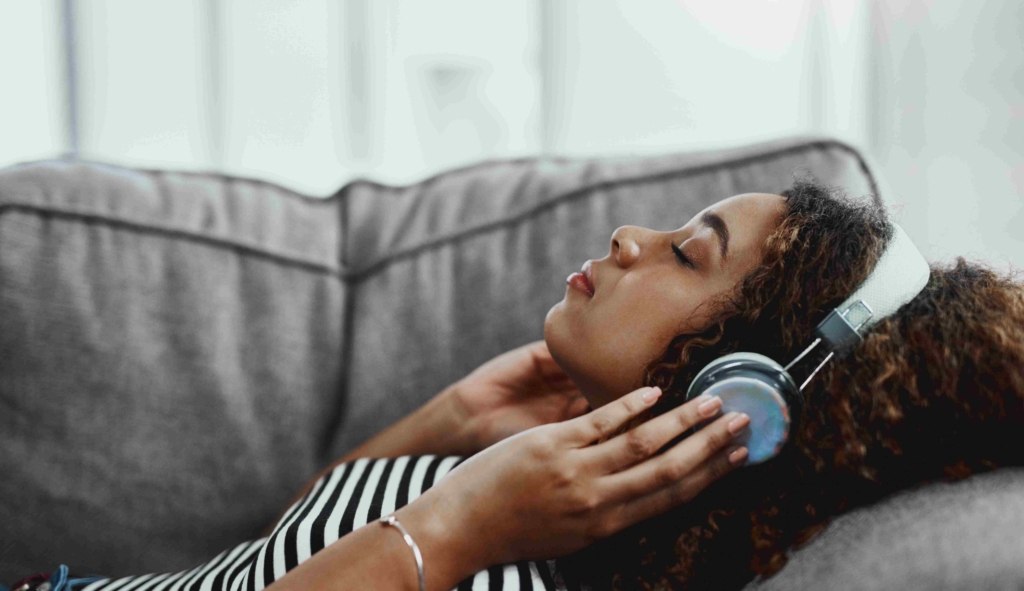 Are There Any Contraindications For Past Life Regression?
If you are dealing with recent trauma or anger, Past Life Regression therapy is not recommended since it is more exploratory and unpredictable, and you want to be in a stable state of mind. Present-based Hypnosis would be recommended instead to help you process intense emotions in a more controlled way.