What Are Tao Hands?
Tao Hands are Source Light Hands, invisible to the naked eye but visible to the third eye (spiritual eye). Tao Hands carry Source soul, energy and matter, which can transform the frequency and vibration of the recipient's soul, heart, mind, and body. The "Tao" in Tao Hands means Source, and is not a part of Taoism.
Tao Hands is a unique quantum healing field technology that addresses the root cause. This allows the healing to happen deeper and faster by going directly to the source of the imbalance—the soul.
They can help you with every aspect of life—relationships, life purpose, health, career, and more.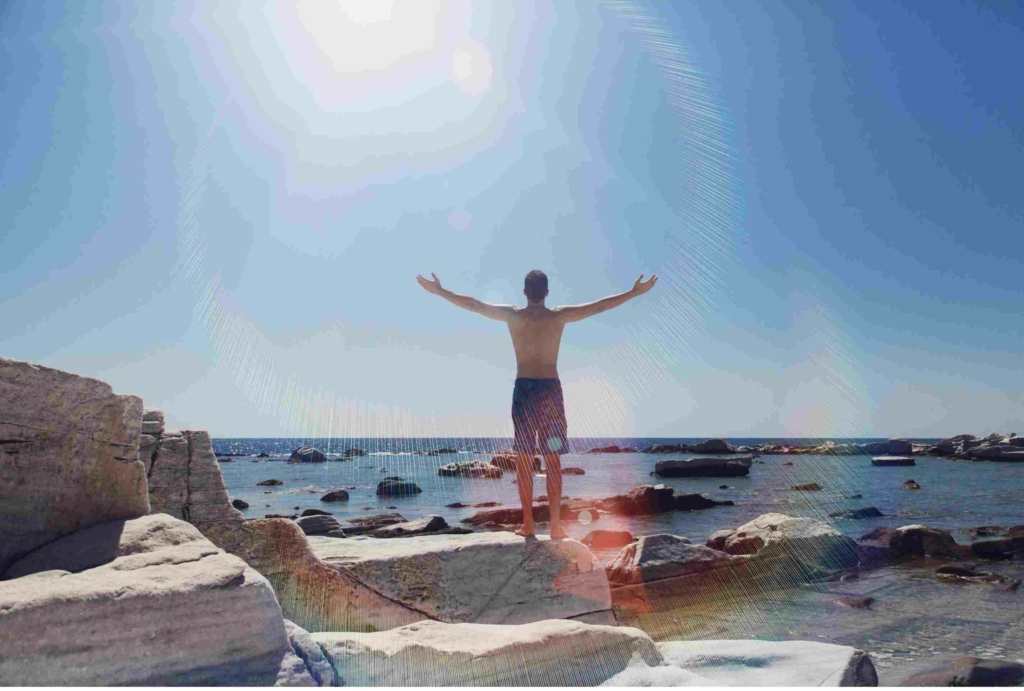 How Do Tao Hands Work?
Tao Hands bring the high vibration and frequency of Tao (or Source) to help the recipient release blockages and transform their soul, heart, mind, and body.
Tao Healing Hands practitioners are given a unique spiritual transmission enabling them to offer Tao Hands blessings, similar to the attunement ceremony to become a Reiki practitioner. Similar to Distance Reiki, Tao Hands can easily be offered remotely and it's not necessary to be in the same physical location for the Tao healing to be effective.
How Do Tao Hands Differ From Reiki & Other Healing Modalities?
Tao Hands are a form of soul healing; Reiki is energy healing. 
There are so many wonderful healing arts modalities. Western medicine treats the physical body and can be very helpful for acute conditions and emergency situations. Energy healing such as Reiki, acupuncture (Chinese Medicine), and Ayurveda work with life-force energy, also known as ki, qi, or prana.
Tao Hands are a quantum healing field technique that allows the practitioner to address the root cause. This allows the transformation to happen deeper and faster by directly addressing the source of the imbalance at the level of the soul.
Tao Hands healing offers a higher level of frequency and vibrational healing and is more flexible in its applications. It does not involve physical touch and can be done in person or virtually. Tao Hands are a powerful complement to Reiki and Hypnosis, and Deborah often combines them.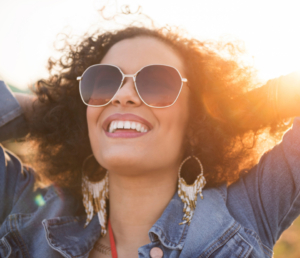 What Are The Potential Benefits Of Tao Hands? How Can Tao Hands Help Me?
"Heal the soul first; then healing of the mind and body will follow." – Dr. and Master Zhi Gang Sha
Tao Hands offers soul healing which can be applied to every aspect of life including: health issues, relationships, finances/business, spiritual journey, and more.
Tao Hands can help with:
Mental/emotional issues, such as depression and anxiety
Relationship challenges with loved ones, co-workers, etc.
Acute or chronic health conditions
Self-love & confidence
Finding true love
Career & finances
Life purpose
Your pets
How Should I Prepare For My Tao Hands Session?
Have fully charged headphones ready.
You might want pen & paper in case you want to jot down notes.
Set aside time and space where you can focus and be in a place that is private & quiet.
A comfortable chair, bed, or sofa to sit or lay back is recommended. (Having head support will help you better relax.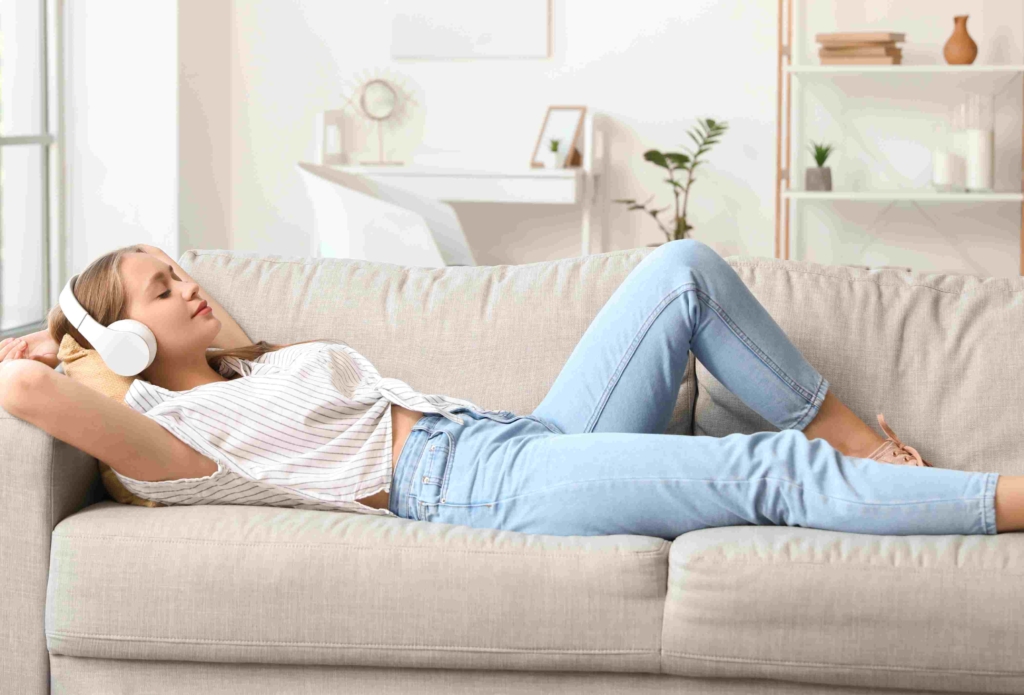 Additional suggestions:
Go to the bathroom beforehand.
Find a space where you won't be interrupted (including your pet).
Turn your phone off–or any device that makes a sound.
If you wear glasses, you can take them off during the Tao Hands blessing so you can be more comfortable.
What Can I Do To Maximize The Effects Of My Tao Hands Session?
Here are some optional ways you can maximize the effectiveness of your Tao Hands sessions:
Quiet your mind and center yourself: you could meditate or pray before your online session.
Listen to calming music.
Take some time to journal before or after about the intention for your session.
Take a nap after your session; this continues the soul healing as we process so much when we sleep.
Before bed, set your intention to continue processing the soul healing from the session while you get deep, restorative sleep.
Here are some additional ways to maximize the benefits of your sessions.
Where Can I Find More Information About Tao Hands & Soul Healing?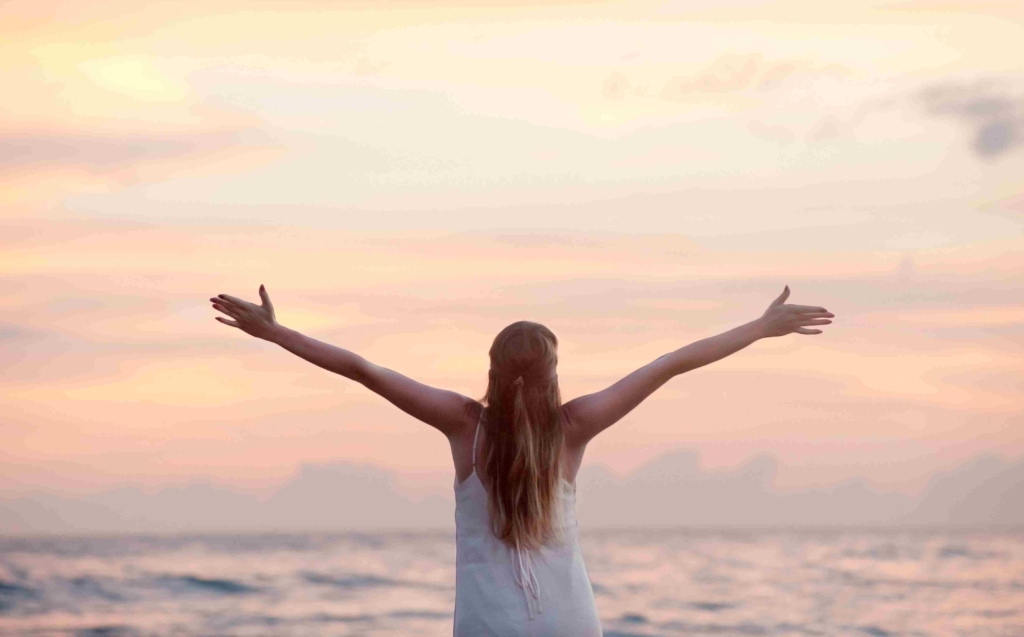 Here are more resources about Tao Hands:
Tao Hands are a powerful complement to Reiki and Hypnosis, and Deborah often combines them.
Tao Hands has no contraindications and will not interfere with medical treatments.