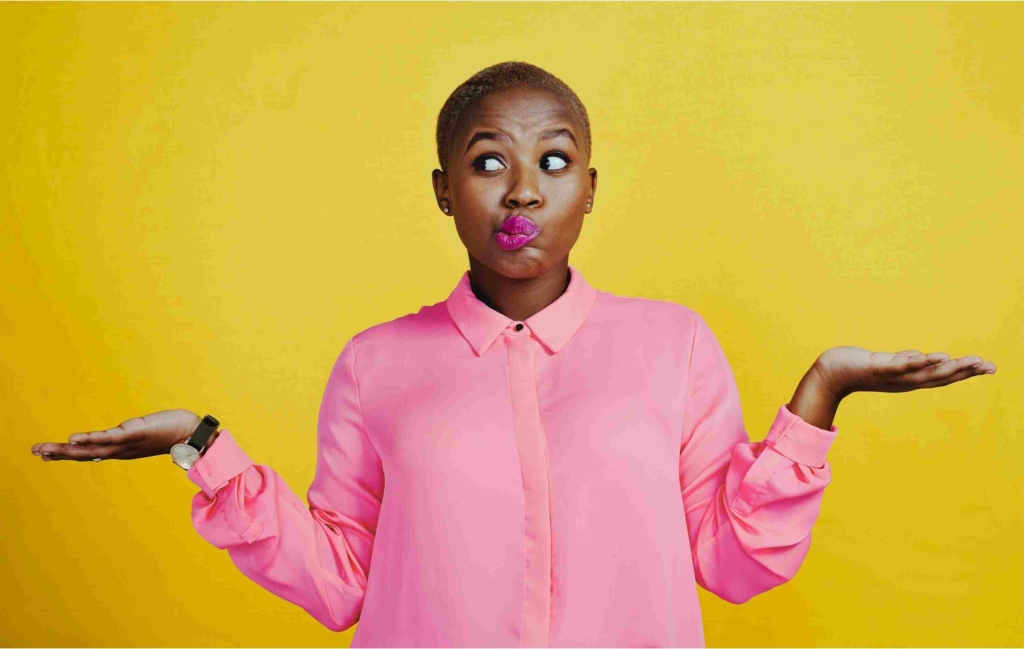 I just finished a great class this past weekend with the amazing trainer John Overdurf.
We talked a lot about how the brain works when we're trying to make a decision, and ways to optimize this process so we can make better ones.
I always love John's classes–he's always finding new techniques to facilitate peak performance. In fact, he trains top  CEOs (e.g. the head of Toyota).
Read on to discover how to make better decisions with Hypnosis. I'll show you an easy question you can ask yourself when you're in the process of making a decision, as well as how Hypnosis can put you in the right state of mind to have an Ah-ha moment.
Decision-Making Gone Wrong
We often forget a couple of key things when we make decisions.
1. We think that we can accurately predict the future, when actually variables are always changing (including us!). I know I'm guilty of often trying to live in the future–can you relate?
2. We often try to make important decisions when we're stressed. When we're in a negative state, such as feeling stressed, we're only using half our brain (the dominant hemisphere). This severely limits our options.
Optimizing Decision-Making
So how to make better decisions with Hypnosis?
Hypnosis helps us use both parts of our brain, activating the sub-dominant hemisphere. This helps us access our intuition and creativity, feeling relaxed and connected to ourselves.
Hypnosis also helps us reinterpret problems, noticing what is new and different. This is when the Ah-ha moments happen, and we can come up with solutions we never even considered before.
One Simple Question
Here's a simple question you can ask yourself when you're getting ready to make a decision. Hypnosis greatly facilitates this process, but you can do this on your own as well. Before you ask this question, do something to get yourself in a relaxed state of mind: maybe closing your eyes and taking a few deep breaths.
Then ask yourself:
What's the smallest next step I need to take involving this decision?
So often we think too big picture, and we become overwhelmed and stressed. I've learned to ask myself this question whenever I'm working on a big project and find it really helps. It's such a simple question, and yet it's such a powerful way to retrain your brain (which is what Hypnosis is all about).
Asking yourself this simple question makes it more manageable, and will give you more information to go on once you've completed this next smallest step as you engage in the process of making decisions.
Then you can repeat the question, step by step, working toward figuring out what you want to do and making better decisions throughout.
Need some additional help? Schedule a Hypnosis session and we'll work through the process together. I'll also show you the Necker Cube technique to help further facilitate the A-Ha moment!