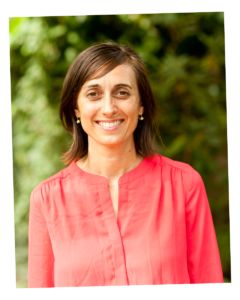 I collaborated with Tara Muenz, a soulful and heart-centered Conservation Ecologist, on this post, and together we offer you practical ways to make a difference for Mother Earth.
Tara uses the 3 A's of Awareness, Appreciation, and Action, and I love this way of framing the connection to ourselves and the Earth. I use the 3 A's as our framework below.
Pick a few ideas to start with, and slowly incorporate additional practices and resources into your daily life. In this way, it's not overwhelming and helps you make small, sustainable changes over time.