The focus of this Soul Healing Recording is to help you if you: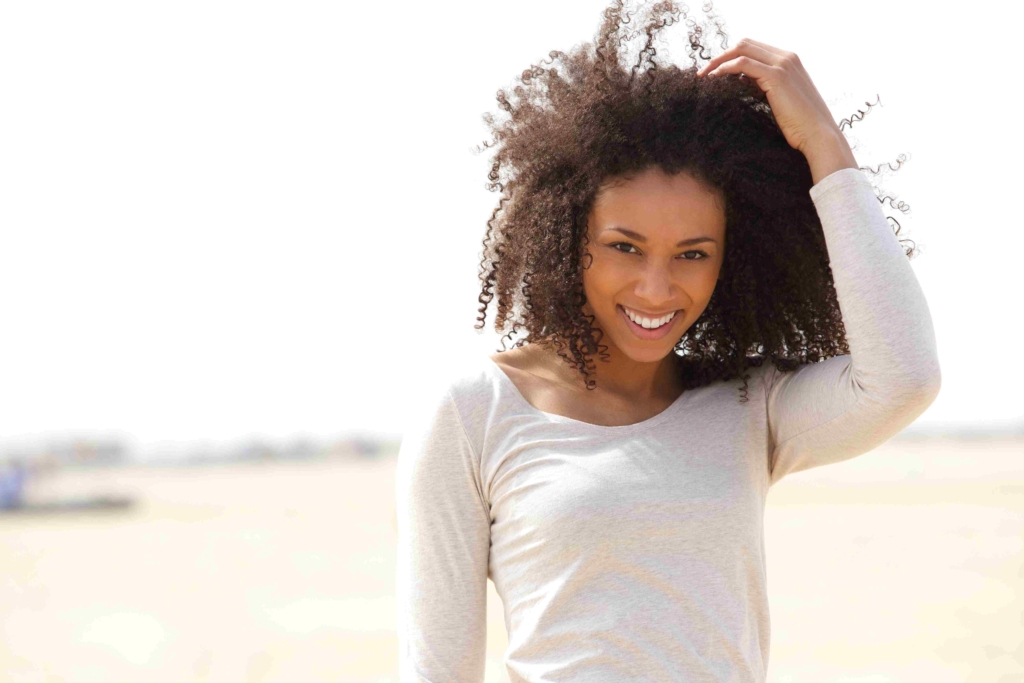 Find it hard to say no or express your needs
Suffer from a fear of public speaking
Deal with throat or thyroid issues
Don't feel seen or heard
Have a blocked throat chakra that hinders communication
Struggle with connecting to others
Want an affordable self-care option you can listen to again
Potential Benefits to Look For & Notice:
Time Stamps for the Recording:
[Time Stamp: 12:15 Energy Healing Exercises]
[Time Stamp: 21:20 Intention Setting]
[Time Stamp: 23:04 Emotional Freedom Technique (EFT)]
[Time Stamp: 31:06 Deep Soul Healing]
Remember you can listen again (and again) to the recording to receive deeper benefits. Like anything else, you get better at Hypnosis with practice. Enjoy!
Bonus Soulwork
Self-Healing Technique:
Want to tap along with me? Here's a video for alleviating anxiety (perfect before a presentation or any situation where you're feeling anxious expressing yourself):
Journal Prompt, Musings, & Other Explorations:

Journal: 
Think about a relationship (colleague, boss, family member, friend, partner, ex…) where you don't feel able to express yourself. Set the timer for 10 minutes and write everything you want to say to the person. Let loose and don't hold back. Set it aside when you're done and read it out loud in a week or so. What do you need to do now? Get rid of it? Do another round? Edit it and choose a few things that feel appropriate to share?
Book Recommendation: 
The Tapping Solution by Nick Ortner

Flower Essences for Expressing Yourself:
Here are some specific flower essence suggestions to support you with our theme:
Larch for confidence, especially if your mind goes blank during a speech or important conversation
Centuary to help you say no and express your needs
Mimulus for fear of public speaking or saying what you think
Gentian to recover after a bad experience with speaking in public
Rescue Remedy for extreme fear of public speaking
Here's an expanded FAQs on how to take flower essences, where to purchase, and more:
Info on Flower Essences
These are all options for integrating the Soul Healing. Pick 1 or 2, there's no right or wrong way. Have fun!