Soul Time Management: Being in the Flow of Your Life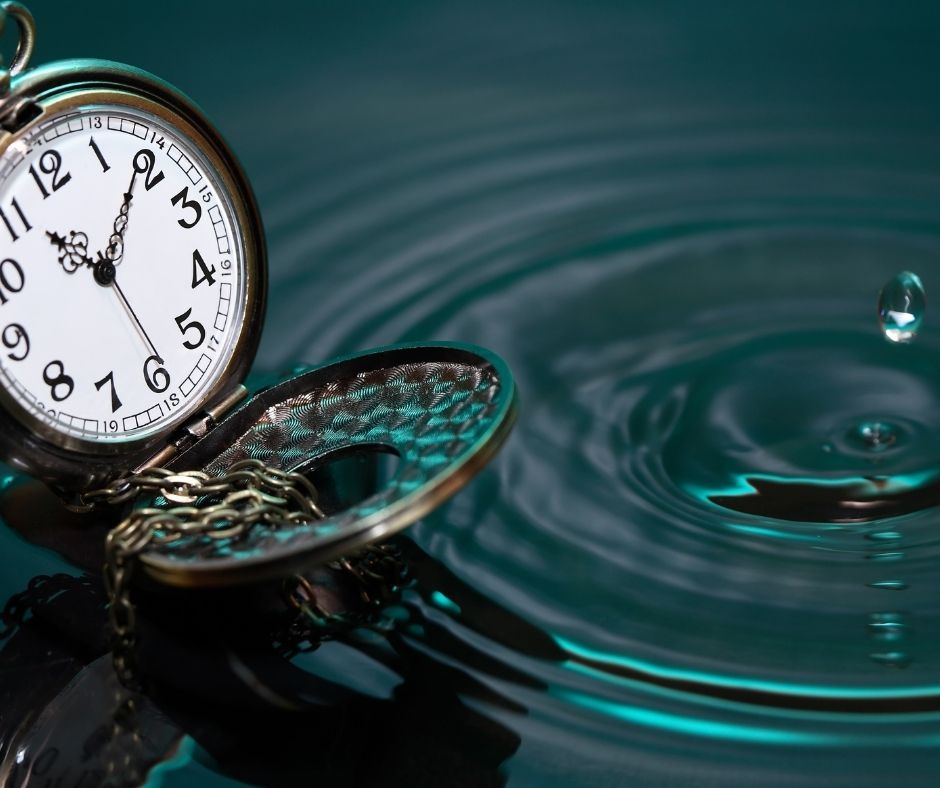 This Soul Healing Event is for you if you:
Feel like you don't have enough time in the day
Have trouble balancing your work & personal life
Feel overwhelmed
Have an endless "to do" list
Have trouble making time for self-care or finding time to rest
Find it difficult to listen to or decipher your body's messages or health issues
Want an affordable self-care option you can listen to again and again
Potential Benefits to Look For & Notice:
Access the flow state for peak performance
Feel more peaceful and calm in the mind & body
Discover deep stillness & be in the present moment
Be better able to prioritize what's most important to you
Feel more confident & connected to your intuition
Trust yourself & feel more supported
Feel lighter with a greater sense of freedom
Time Stamps for the Recording:
[Time Stamp: Mini-Movement Exercise Snack ]
[Time Stamp: Intention Setting ]
[Time Stamp: Forgiveness Practice  ]
[Time Stamp: Deep Soul Healing ]
Bonus Soulwork
Journal Prompts, Experiments, & Meditative Reflections:
What's the Next Smallest Step?
This is a key question I learned from hypnosis teacher extraordinaire John Overdurf. Often we get overwhelmed and scattered because we're thinking too far out into the future. This brings us back to now. Once you answer and do the next smallest step, then ask yourself what the NEXT smallest step is….and on it goes. See what you notice when you do this; it can be quite lifechanging.
Bonus: Remember the "smallest" step is key. This should be a one-off task rather than a multi-stepped project.
Set a Reminder.
This could be a daily reminder on your phone, an email, a post it. It could be time blocked off on your calendar. It could be to remind you to do the Stop The World Technique for 1 minute to recharge, refocus, and reset. Or to do the Mini-Movement or to listen to the Deep Soul Healing. It could be a reminder to take a deep breath. Or it could be something you want to prioritize as a way to take care of yourself or bring more attention and priority to in your personal life–call a loved one, play with your pet, take a bath…..I don't need to tell you how to relax!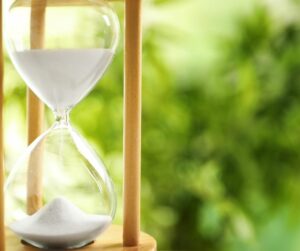 Self-Healing Technique:
Stopping the World Technique Handout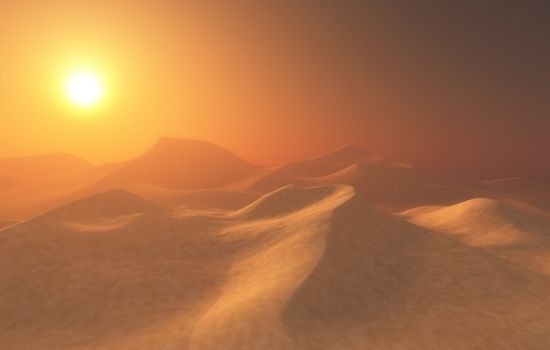 Flower Essences for Being in the Flow:
Here are some specific flower essence suggestions to support you with our theme:
Wild Rose for motivation
Hornbeam for mental exhaustion
Oak to help you work smarter not harder
Impatiens to be patient enough for things to fall into place with ease
Larch for confidence
Elm for overwhelm, especially in relation to a passion project
Here's an expanded FAQs on how to take flower essences, where to purchase, and more:
Info on Flower Essences
These are all options for integrating the Soul Healing. Pick 1 or 2, there's no right or wrong way. Have fun!