Past Life Regression
What Is Past Life Regression?
Past life regression is a specific technique under the umbrella of hypnosis. It involves exploring past life events and identities that may be related to an issue or challenge you've been struggling with or feel is holding you back.
Benefits of Past Life Regression
Here are some of the potential benefits of past life regression:
Provide clarity and insight
Facilitate a greater sense of life purpose
Release long-held negative patterns or behaviors
Resolve phobias or irrational fears
Transform relationships
Tap into your creativity
Renew ability to move forward in your life
Access resources
Enable an expanded perspective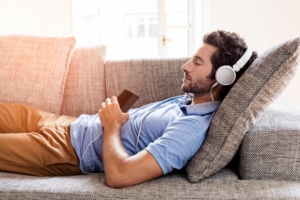 How Does Past Life Regression Work?
While many people have a strong belief in reincarnation, others prefer to think of past lives as metaphorical in nature, offering themes and archetypes to broaden their perspective and help them move forward in their lives. Either way is best. As humans, we have long learned through stories, and resisting conclusions can expand the possibilities for insight and self reflection.
Past life regression works the same way present-based hypnosis works.
Do I Have To Believe In Past Lives Or Reincarnation?
The connection between past life regression and reincarnation is a common question. You don't have to believe in past lives or reincarnation. Again, some people think of past lives as a metaphor, while others think of it as actual lives, and in both cases clients have found it helps them with issues and challenges they're currently dealing with.
In this way, it doesn't really matter whether the past lives you explore are real; our imagination can be a powerful, creative tool for healing. Using the lens of metaphor and archetype can actually offer a greater breadth and depth of opportunity for transformation.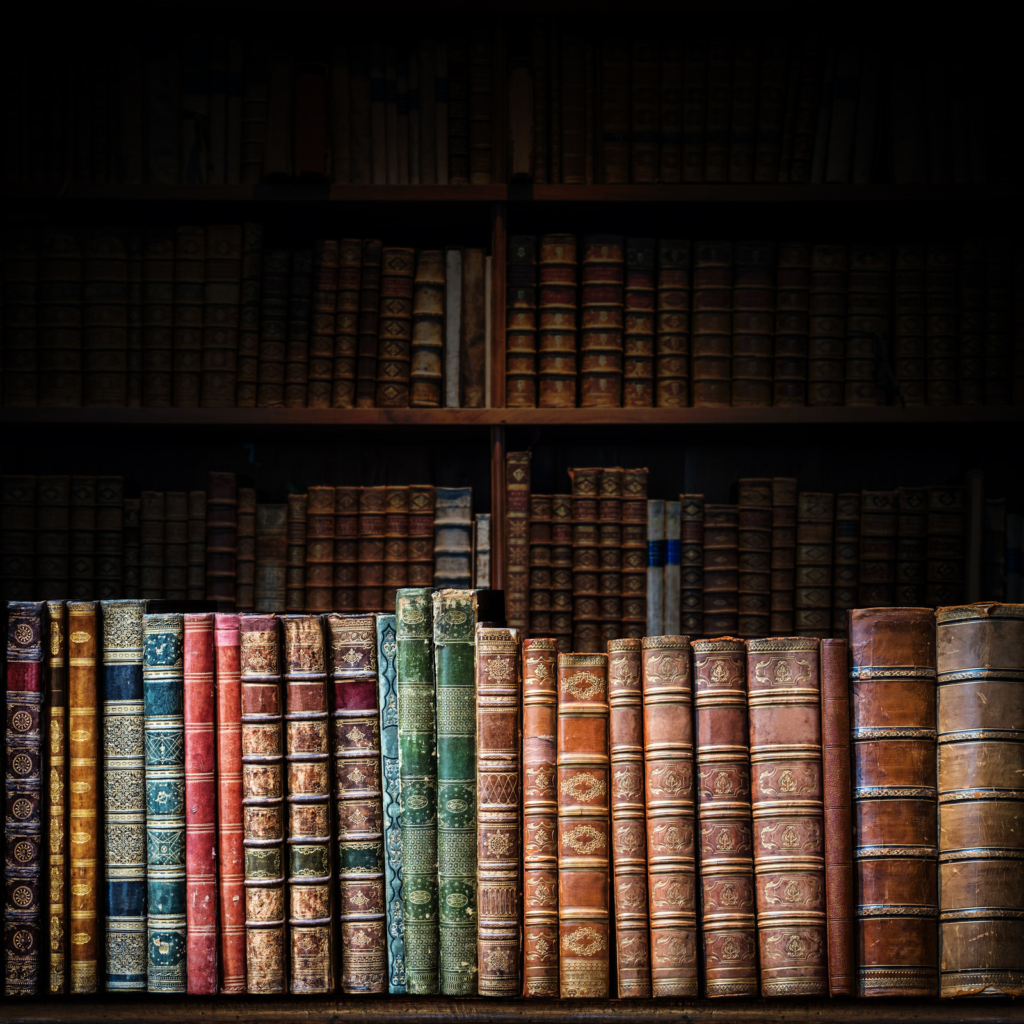 Do Virtual Past Life Regression Sessions Work?
Yes, past life regression online sessions work the same way as in-person hypnosis sessions; there's no difference. (Other than the bonus of being able to relax during and immediately after the session in the comfort of your own home). Past life regression is a technique within hypnosis, and you can read more about how virtual hypnosis sessions work, how to prepare and what to expect. 
Are There Any Contraindications? Is Past Life Regression Safe?
If you are dealing with recent trauma or anger, past life regression therapy is not recommended since it is more exploratory and unpredictable, and you want to be in a stable state of mind. With trauma, having the support of a therapist is strongly encouraged. Present-based hypnosis would be recommended instead to help you process intense emotions in a more controlled way.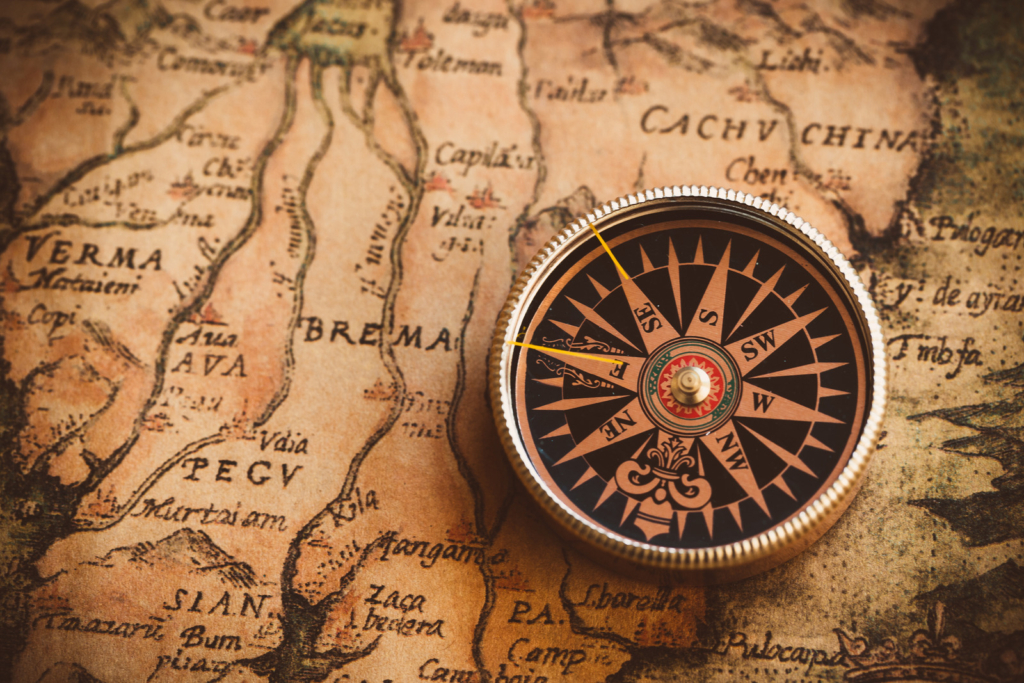 What Should I Expect During Past Life Regression?
Hypnosis, and the technique of past life regression, often feel similar to getting a massage–you're not asleep but you're not totally alert. You'll remember as much or as little as you would during a normal conversation; we usually don't remember a conversation word-for-word, but have a general sense. People sometimes expect past life regression to be like a surround-sound movie, but often it's a glimpse–the way you might remember a flash of a memory from childhood.
How Can I Maximize the Effectiveness of Past Life Regression?
I've realized over the years that when it comes to my clients' self-healing, as well as my own, the fewer expectations the better the results. It's like the idea of gripping a pen tightly in your hand, versus letting it rest gently in your open palm. Past life regression is, by its nature, exploratory, perhaps similar to the way we dream when we sleep; we usually don't know what we will dream about in advance. (This can make the experience quite enjoyable.) Letting go of expectations or specific results or answers is key to maximizing the effectiveness of the session.
How To Prepare for a Past Life Regression Session:
To prepare for your past life regression session: set aside time and be in a place that offers quiet and privacy. Head support is recommended–a comfortable chair, sofa, or bed to sit or lie down is ideal to help you get in a relaxed state of mind.
Additional suggestions:
Go to the bathroom beforehand.
Get headphones.
Make sure you're in a space where you won't be interrupted, including by pets.
Turn off your phone and anything that makes sound.
Take off your glasses when we do the formal trance work so you can be more comfortable.
While it's not necessary, you could meditate or journal about your intention for the session in advance, or about what you experienced or noticed after.
Here's what clients are saying about past life regression:
Had a past life regression hypnosis session with Deborah that was mind blowing. Deborah is compassionate, understanding and really in tune to her clients' needs. Thank you! " — Kaetty M.
I had an amazing past life regression session with Deborah. I was very nervous and unsure of what to expect, but Deborah's kind nature and understanding made it very easy to communicate with her. I couldn't have hoped for a better experience." — Carlo C.
I had a past life regression therapy session with Deborah that was a very unique experience. She is kind, gentle and very professional. She is also warm, sensitive and compassionate and makes you feel at ease while experimenting something totally new. I felt she was very respectful and very authentic in her desire to help others." — Amelia S.
I met with Deborah for past life regression hypnosis and would recommend it to anyone interested in it. Deborah was a warm and gentle guide through my subconscious and I left my session feeling highly enlightened. I will certainly book future sessions with her." — Sean B.


The way Past Life Regression Hypnosis works complements the way Reiki, Tao Hands, and Flower Essences work.
Looking for past life regression near me? Since starting my practice in 2008, I've worked with thousands of clients all over the world offering virtual hypnosis sessions.  You can book here.