The focus of this Soul Healing Recording is to help you if you: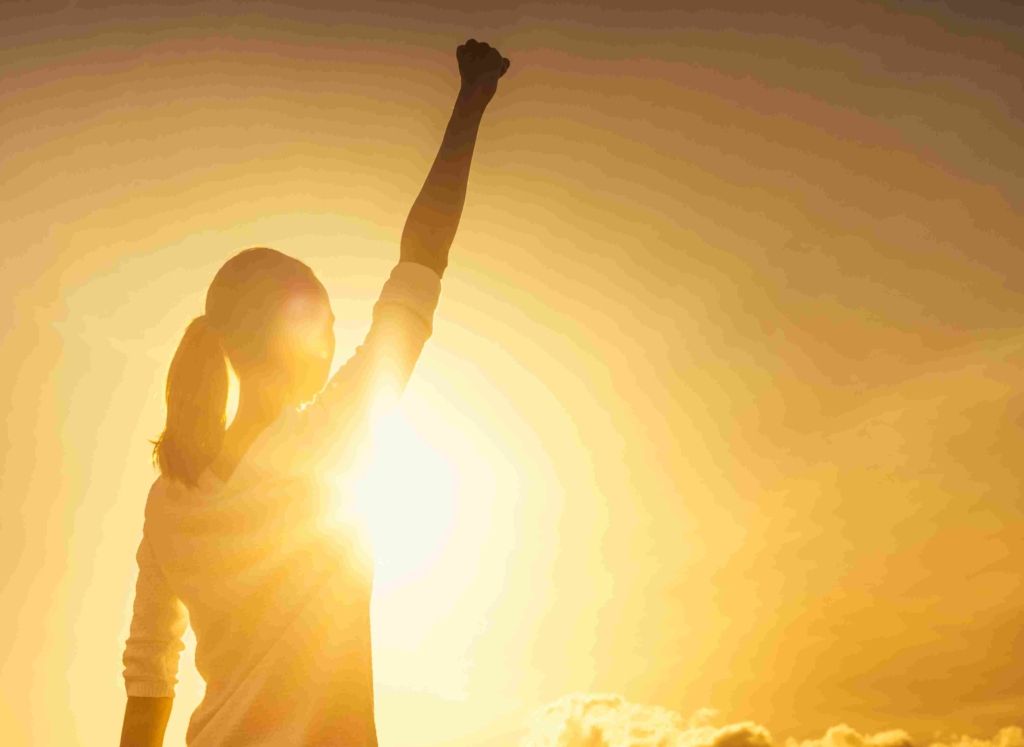 Tend to be a perfectionist
Suffer from a lack confidence
Are prone to future tripping, finding it hard to be present
Feel held back from sharing your gifts
Find it hard to acknowledge your accomplishments
Experience internal chatter or the Inner Critic
Are prone to overthinking or analyzing
Want an affordable self-care option you can listen to again
Potential Benefits to Look For & Notice:
Feel more:
Empowered & positive
Connected to your gifts & abilities
Inspired & energized
Connected to your intuition
Able to confidently share your gifts with the world
Calm in your mind & body
Centered & present
Time Stamps for the Recording:
[Time Stamp: 17:39 Energy Healing Exercises]
[Time Stamp: 27:06 Body Boundary Technique]
[Time Stamp: 34:08 Intention Setting]
[Time Stamp: 37:32 Deep Soul Healing]
Bonus Soulwork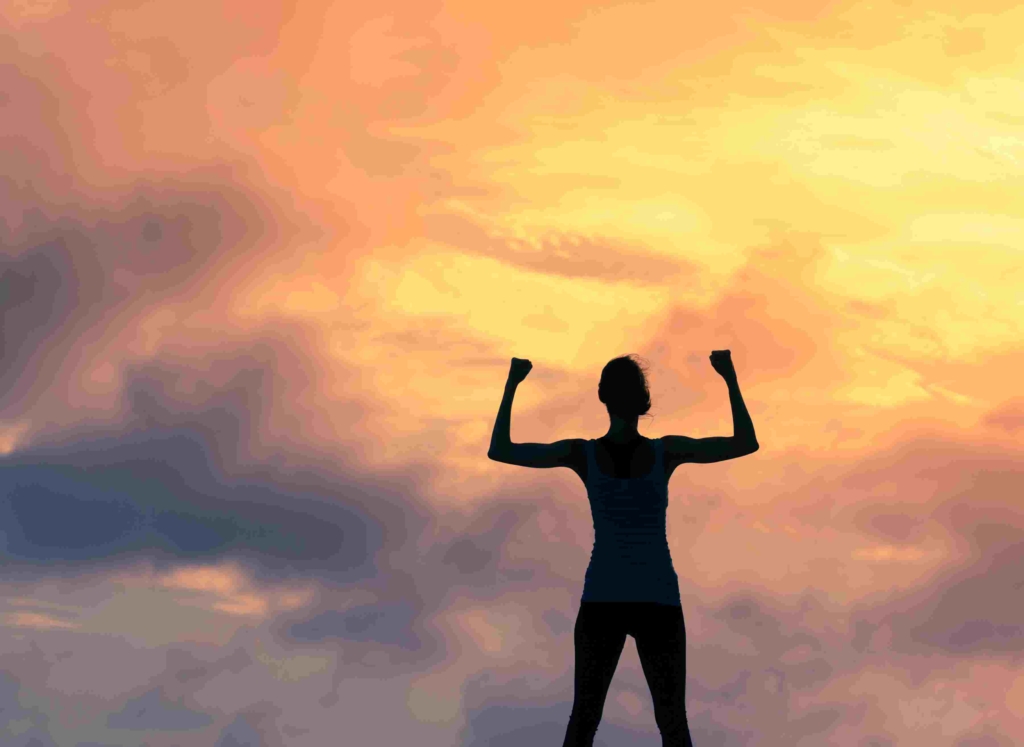 Self-Healing Technique:
Journal Prompt, Musings, & Other Explorations:

Journal: 
Imagine you were talking with a good friend who had similar concerns to yours. What would you say to them?
Book Recommendation: 

Flower Essences for Magnifying Your Gifts:
Here are some specific flower essence suggestions to support you with our theme:
Larch for confidence
Pine for feeling like you should do more, guilt, or perfectionism
Centuary for putting others' needs first at the expense of your own
White Chestnut for ruminating, overthinking 
Cerato for connecting to your inner wisdom and gifts
Mimulus for fear of putting yourself out there
Here's an expanded FAQs on how to take flower essences, where to purchase, and more:
Info on Flower Essences
These are all options for integrating the Soul Healing. Pick 1 or 2, there's no right or wrong way. Have fun!