The focus of this Soul Healing Recording is to help you if you: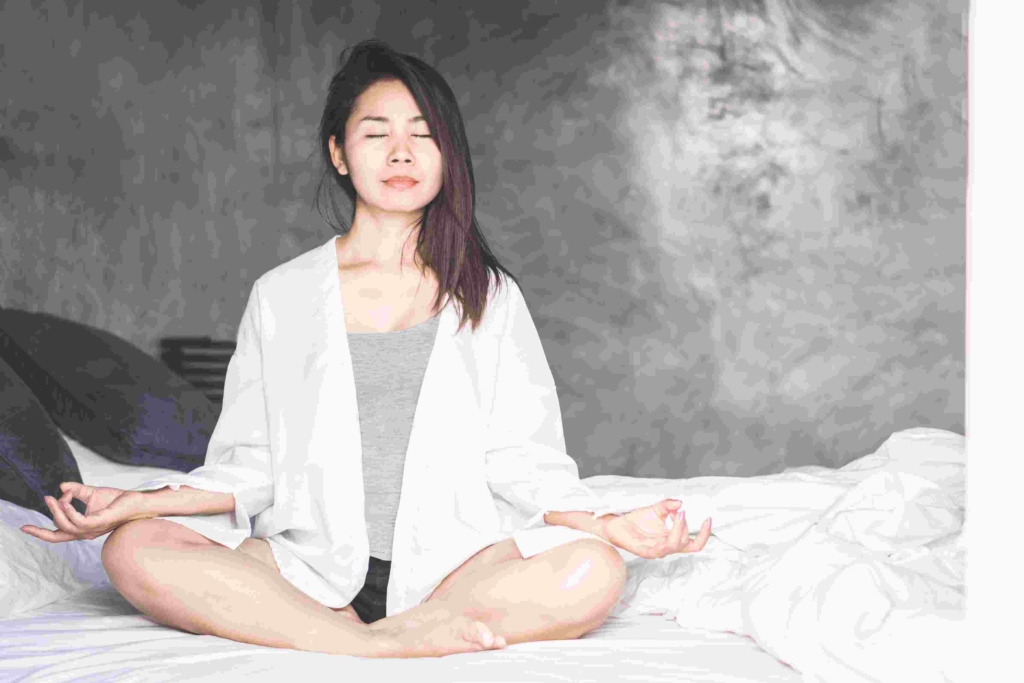 Are prone to overthinking or ruminating
Go back and forth when trying to make decisions
Find it hard to shut down and get to sleep
Have difficulty meditating
Experience internal chatter or the Inner Critic
Feel mentally exhausted
Want an affordable self-care option you can listen to again
Potential Benefits to Look For & Notice:
Feel more:
Clarity & insight
Settled & peaceful
Rested with improved sleep
Able to make good decisions
Positive & connected to your gifts & abilities
Focused & energized
Connected to your intuition
Centered and grounded
Time Stamps for the Recording:
[Time Stamp: 8:21 Mini-Movement Exercise Snack]
[Time Stamp: 16:43 Balancing Breath Technique]
[Time Stamp: 17:57 Intention Setting]
[Time Stamp: 28:17 Deep Soul Healing]
Bonus Soulwork
Self-Healing Technique:
Balancing Breath Technique Handout
Never Let the Mantra Leave Your Mouth: 
Pick a mantra. For example, "I am a vital part of the Universe" or "I am completely loved, protected, and supported by the Divine, the Source, the Universe" (or whatever you believe in).
Repeat is out loud or silently over and over to interrupt negative thoughts and align with a positive message that resonates with you.
Journal Prompt, Musings, & Other Explorations:

Journal: 
Write down a dialogue between your mind and heart. What would they say to each other? What do they need from each other?
Book Recommendation: 
Mindfulness by Dr. Ellen Langer

Flower Essences for a Peaceful Mind:
Here are some specific flower essence suggestions to support you with our theme:
White Chestnut for overthinking/ruminating
Hornbeam for mental exhaustion
Cherry Plum for fear of losing control
Clematis for trouble focusing and too much daydreaming 
Schleranthus for trouble making decisions
Here's an expanded FAQs on how to take flower essences, where to purchase, and more:
Info on Flower Essences
These are all options for integrating the Soul Healing. Pick 1 or 2, there's no right or wrong way. Have fun!