---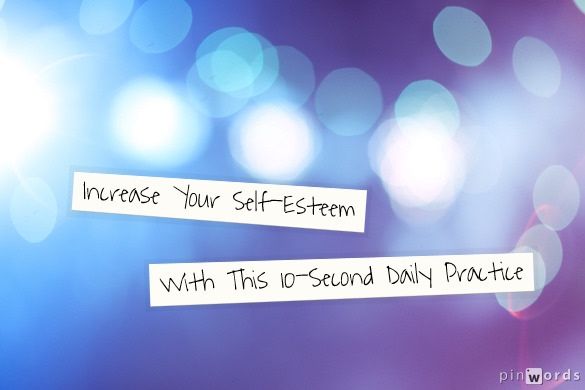 How to Feel More Confident
Many of my clients and students want help increasing their confidence and self-esteem.
Here's one tip that you can incorporate into your daily life. My all-time favorite and beloved teacher Pingo taught me this 10-second daily practice years ago. I've been going to her for monthly sessions/classes for 15 years now. Wow, right?
Working with Pingo, as well as learning Reiki, Hypnosis, and Tao Hands have probably been the things that have most helped me transform my life, increase my self-esteem, and build confidence.
Mirror, Mirror On The Wall
First thing in the morning, before you even brush your teeth (basically when you're looking your least cute), look yourself in the eye and tell yourself "I love you. You're beautiful."
Yes, say it out loud, and yes, this sounds very hippie dippy. And more importantly, yes, it will probably be incredibly difficult and yes, it can powerfully change your life. It does get easier, too, I promise!
Let me know how it goes…..
Need some support around building confidence and self-esteem? Book a session. I'm here to help!