4 Powerful Ways to Start the New Year
Posted on January 5, 2015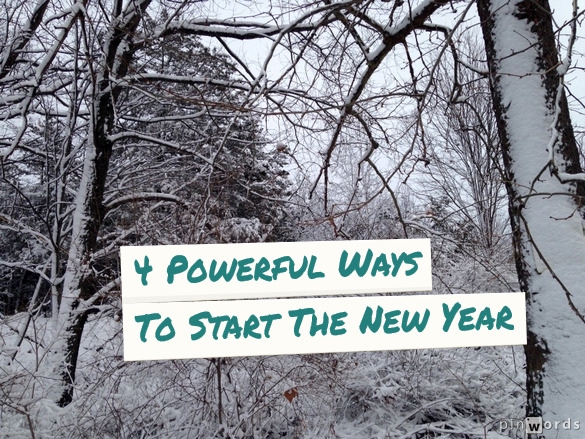 I've been traveling visiting family over the holidays. It was wonderful spending time with them (especially in the balmy winter weather of Florida–in sharp contrast to the winter wonderland of the Hudson Valley pictured above), but now that the New Year's confetti has settled, I'm starting to ease into 2015. How about you?
Here are 4 powerful ways I've found to help you start the new year right.
1. Try Hypnosis:
So often we think we need more willpower or discipline to overcome a bad habit, let go of a fear, or make a big life change. Find out why that's not true in this article I wrote on how hypnosis can help you keep your New Year's Resolutions.
2. Use the 2015 Create Your Shining Year Workbook & Calendar:
In case you missed it, I wrote about my #1 planning tool, and I've received lots of positive feedback from people who already started using it. Check it out.
3. Take a Reiki I Class:
If you're looking for an empowering, easy way to take care of yourself, the next Reiki I class starts Tuesday, February 3rd. Read more about what you'll discover.
4. Create a Gratitude Jar:
This has become an annual tradition. I love reading and remembering all the highlights from throughout the year.
Here's to a fabulous 2015!