Time Stamps for the Recording:
[Time Stamp: 9:18 Energy Healing Exercises]
[Time Stamp:  14:29 Betty Erickson Technique]
[Time Stamp:  23:14 Intention Setting]
[Time Stamp:  21:00 Deep Soul Healing]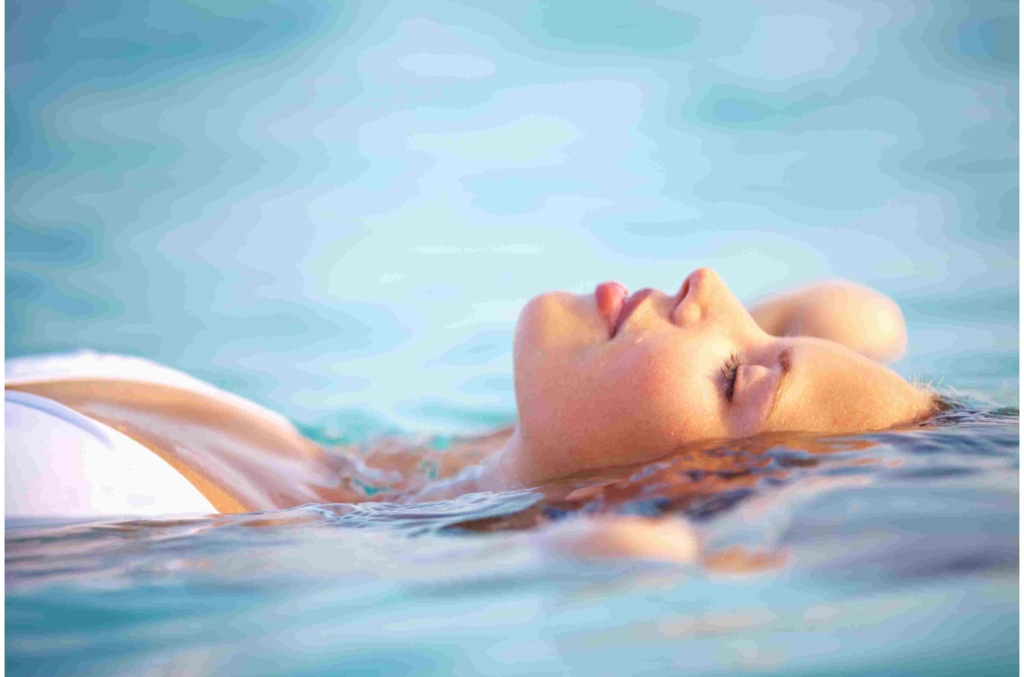 Remember you can listen again (and again) to the recording to receive deeper benefits. Like anything else, you get better at Hypnosis with practice. Enjoy!