The focus of this Soul Healing Event is to help you if you:
Feel burned out, depressed, or stuck
Experience a lack of passion or purpose
Have trouble expressing yourself
Feel flat or unimaginative
Come up against writer's block or other creative block
Want an affordable self-care option you can listen to again
Potential Benefits to Look For & Notice:
Feel more:
Freedom & joy in your daily life
Inspired & motivated around projects or goals
Innovative & visionary
Connected to your creative, imaginative self
In alignment with manifesting what you want
Bonus Soulwork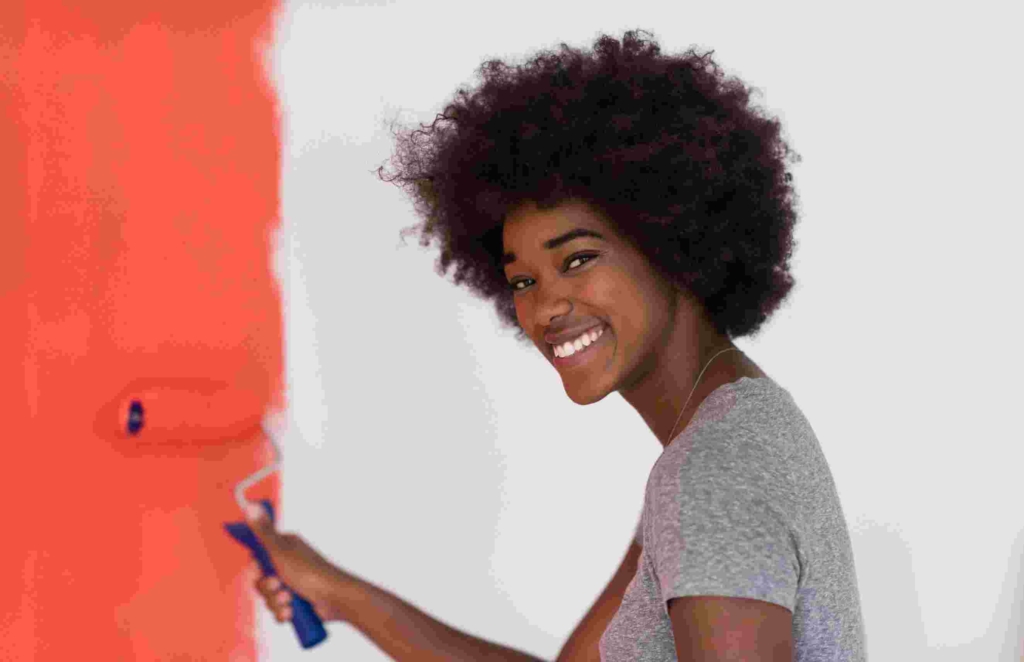 Heart Breathing Technique:
How to do the Heart-Breathing Technique to get out of your head and into your creative heart. Here's more about how it works and why it's so effective.
Journal Prompt, Musings, & Other Explorations:

Collage or Paint: You could also use the cards as a prompt for collaging or painting.
Transform Your Surroundings: Paint a wall or do something to bring beauty into your home–fresh flowers, candles, a mini-altar to honor your creativity.
Day Dream: Have a cup of tea, get cozy and comfortable, and set aside a few minutes to daydream.

Read a Book on Creativity:

Take Yourself On An Artist's Date:
Visit a museum
Walk in nature
Explore an art supply store
Visit a plant nursery, garden, or florist
Have fun in a pet store
Wander through a fabric shop
Pop into a bakery
Go to a movie
Flower Essences for Creativity & Joy:
Here are some specific flower essence suggestions to support you with our theme:
Elm for overwhelm related to a big creative project or goal
Larch for confidence
Wild Rose when you're feeling stuck
Clematis to bring your creative dreams into reality
Hornbeam for feeling mentally exhausted
Here's an expanded FAQs on how to take flower essences, where to purchase, and more:
Info on Flower Essences
These are all options for integrating the Soul Healing. Pick 1 or 2, there's no right or wrong way. Have fun!