The 3 Most Popular Posts from the Past Year
Posted on January 21, 2015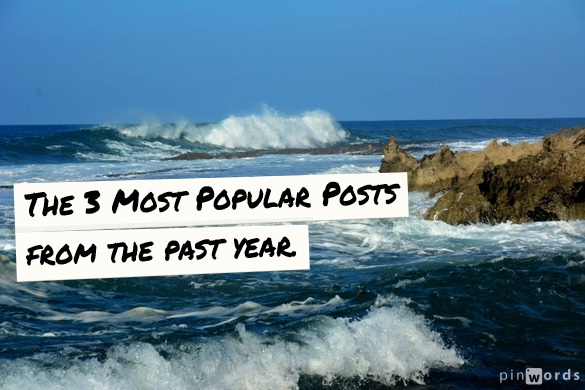 Almost a year ago I was visiting my sister and brother-in-law in Hawaii. This photo is a nice contrast to the cold, wintery weather we've been experiencing in NYC.
Ah, for the warm weather, the crash of waves, and the fresh air of Hawaii!
As I reminisce, here are the 3 most popular posts from the past year. I loved seeing what everyone responded to and found most interesting.
How I Overcame My Fear of Public Speaking (and how you can, too!)
10 Ways to Know If You're In a Trance
An Easy Way to Strengthen Your Intuition
Enjoy, and feel free to let me know which was was your favorite.