Posts Tagged 'professional practice'
Posted on February 3, 2017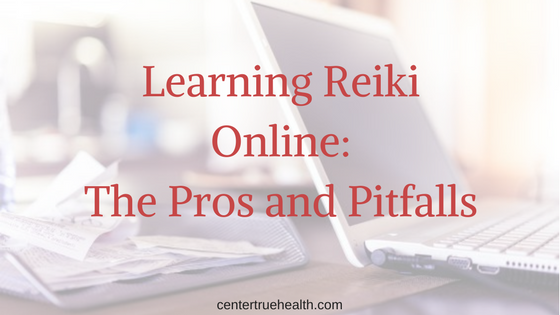 Let me start by saying technology can be a wonderful thing. I am a big fan of the ways it allows us to connect across continents, time zones, and cultures, and it definitely has its place for learning—more on this below. However, I think there are huge benefits to learning Reiki at an in-person training, and I discuss the powerful ways this differs from Reiki training online so you can decide for yourself where to learn Reiki.
How does Reiki training in person differ from Reiki training online?
Having the support of a Reiki teacher in person provides more immediacy as the teacher can give you feedback from what she is seeing, hearing, and sensing as you work with energy.
[bctt tweet="Having the support of a Reiki teacher in person provides more immediacy as the teacher can give you feedback from what she is sensing" username="DeborahReiki"]
The benefits of experiencing Reiki energy in person through the sessions, meditations, and attunements in class with the supervision and guidance of a teacher really can't be compared to the disassociation of an online experience. Not to mention, you can't practice giving someone a full Reiki treatment on a massage table over the internet.
Practicing in person with your fellow students also provides immediate feedback. In my Reiki workshops, I always have students practice with each other more than once and with different students, so you get a sense of working with different people's energy. Our individual energy is an imprint unique and distinct to each of us (and it's one of the things I love about my work, noticing the beautiful differences from client to client, student to student.)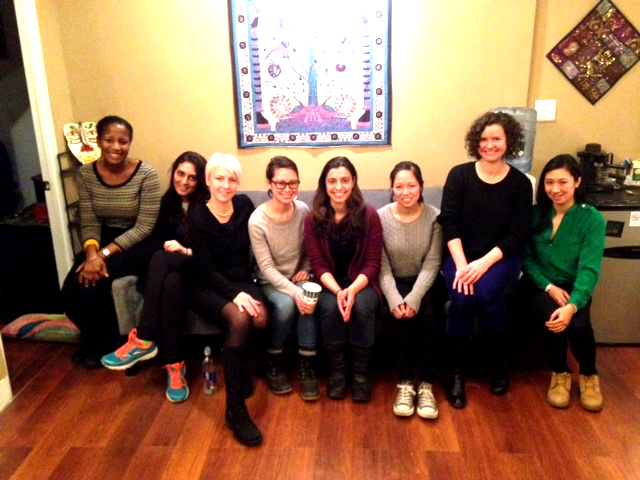 Here are more details on the benefits of learning Reiki in person:
Physical touch: Practicing giving Reiki in a mini-session or full treatment on a massage table within the context of a classroom setting helps you trust the energy is flowing. Trusting that the Reiki you're sharing with your partner is "working" is something that often takes time and practice for many students.
Personalization: Reiki classes can be personalized based on the individual needs of the students. We all learn in different ways—people are more or less visual, auditory, or kinesthetic in their learning styles, and having a skilled teacher modify her teaching depending on how you learn can be incredibly helpful.
Practice: It's nice to be able to practice doing a mini Reiki session in a chair, or a full session on a massage table, with the supervision and feedback of a teacher and the peer support of fellow students to practice with.
Receiving attunements/reiju: Students are more or less sensitive to energy, especially as a beginner Reiki student, and will often feel and notice physical, mental, and emotional sensations during the attunement more easily with their Reiki teacher right in front of them performing the attunement. (It also helps their linear mind to trust that something is happening!)
Learning the Reiki symbols/mantras: In Reiki II and Reiki III (Reiki Master), students learn 4 symbols and mantras to help them work with different kinds of energy. Learning Reiki in person can be helpful in a couple key ways:
1)  Accuracy–Having the teacher review your drawings of the symbols to ensure you're  writing them correctly is important.
2)  Group dynamic–Chanting the mantra with a group is a more intense experience than chanting it by yourself, as it amplifies and magnifies the energy through sound (this is often a highlight of the class).
Preparing for professional practice: If you're considering offering Reiki as a professional practitioner, it's important to have lots of practice giving Reiki sessions (one of my former teachers said you should give at minimum 100 sessions before you even think about charging and working professionally!). (Want more info on professional practice? I wrote a book, Building a Powerful Practice: Successful Strategies for Your Wellness Business, that can help you.)
Being able to ask your teacher questions as things come up during sessions, as well as get feedback from fellow students who understand Reiki in a way that a friend or family member who hasn't studied Reiki won't, offers a solid foundation of support from which to learn.
The Process of Reiki Certification
Reiki certification online (and to be honest, some in-person Reiki classes) often just offer a certificate of completion of the course.
In my Reiki workshops, there are optional Reiki certification requirements at the end of the course including: practicing self care, giving and receiving a certain number of chair and table sessions, and completing a brief written assignment.
The purpose of this outside practicum is to anchor and support students' learning by practicing. It also gives students time to integrate what they've learned and to learn from Reiki through daily practice (hint: it's your best teacher).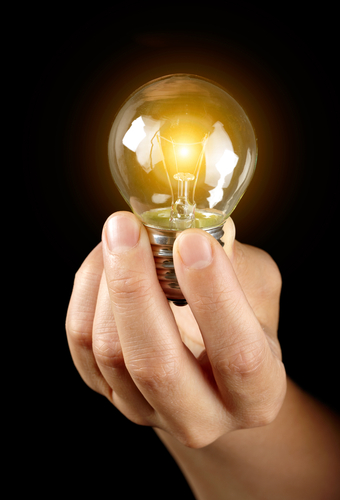 Does Reiki training online have a place in Reiki study?
I find that online training can be ideal for more advanced Reiki students. Once you have a solid foundation and direct experience in place from in-person classes, additional Reiki training online can be a nice supplement and way to connect (and a wonderful use of technology).
For example, you can receive an attunement (otherwise known as reiju) without the teacher physically being present with you. For students new to Reiki and meditation, this can be hard to wrap your mind around.
Being in a state of oneness with someone is something explored through the Distance Reiki technique (otherwise known as the Absentee Healing technique) in Reiki II. Once a student has had the direct experience of working with energy on themselves, their classmates, and friends and family, as well as learning and practicing this technique, they will be better able to understand and experience online attunements.
If you're someone who already is very comfortable working with energy, then having less guidance and practice opportunities through an online experience might be just fine. Especially if you already have other types of energy or bodywork experience under your belt, or are interested in using Reiki with friends/family and yourself versus starting a professional Reiki practice.
So while learning Reiki at in-person Reiki I, II, and III classes is ideal for all of the reasons I listed above, having access to Reiki training online as you continue your studies can offer a good option for additional support.
Want more information on how to find a qualified Reiki teacher and a comprehensive beginner's guide to Reiki training?