Posted on August 11, 2014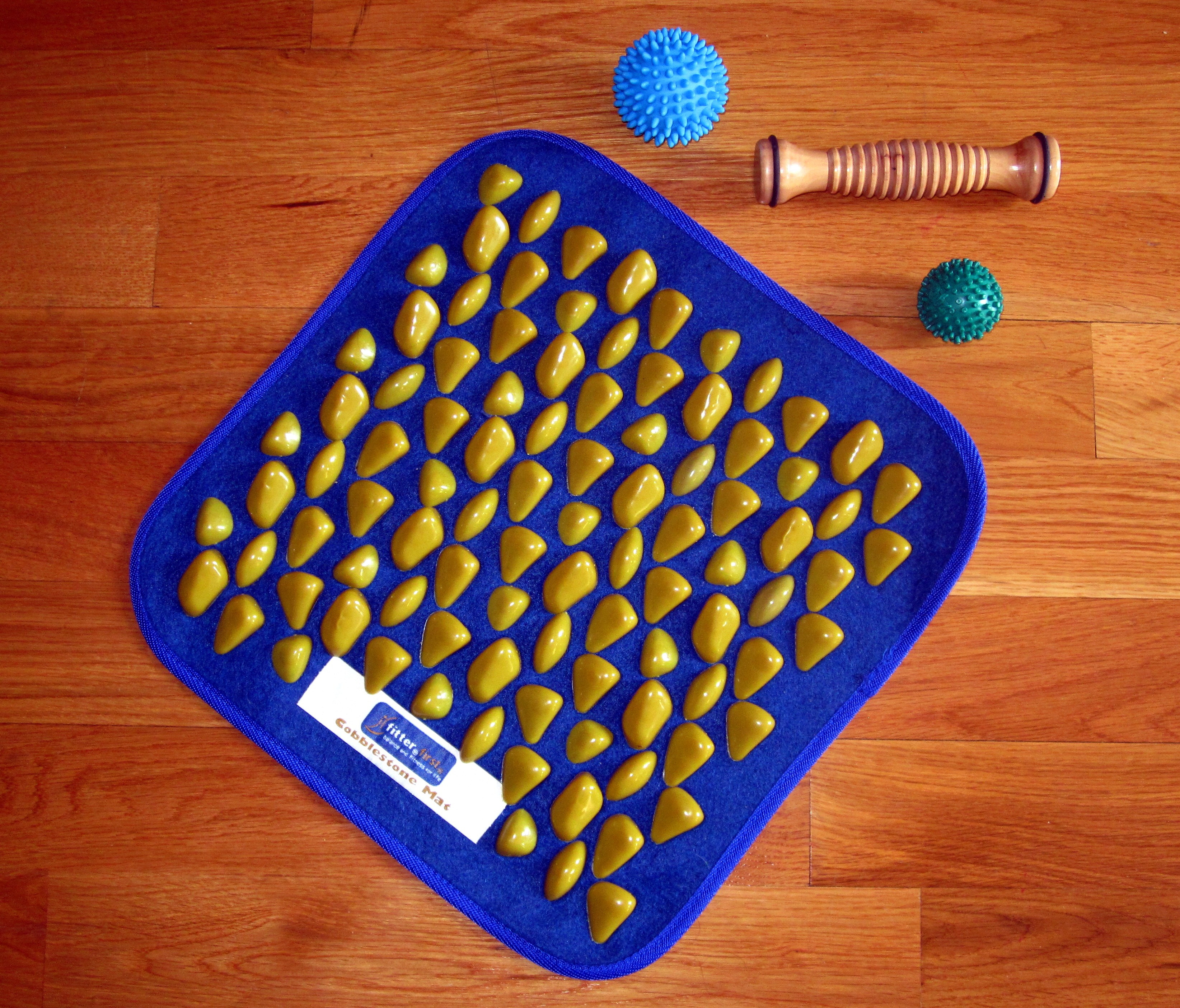 Interested in self-help reflexology techniques to help with everything from digestive issues, to PMS, to allergies, to stress?
Subscribe to my YouTube channel.
I love teaching you easy, yet powerful techniques to support your health (and that take less than a minute to do).
Subscribe To My YouTube Channel  and discover easy ways to support your health and well being.