Posts Tagged 'inspiration'
Posted on April 25, 2014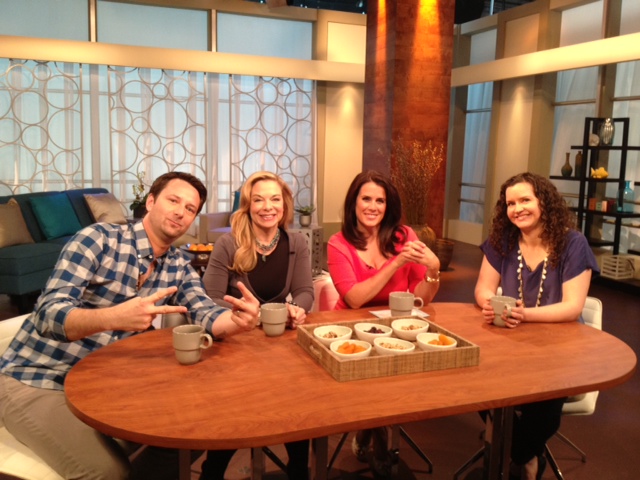 As I previously mentioned, I recently did a reflexology segment for the Lisa Oz Show.
Lisa Oz ends each show with a roundtable discussion. I sat down with Lisa and her other guests, and we discussed powerful ways to feel inspired. It was great to hear such varied perspectives. I was inspired, and I hope you will be, too. Let me know!
Here's the clip to find powerful ways to feel (and stay) inspired.
And here's the previous post if you missed it, and want to see an easy 5-minute reflexology routine you can do to alleviate allergies and congestion, PMS and hot flashes, and stress.