Planting the Seeds: Nourishing Your Next Chapter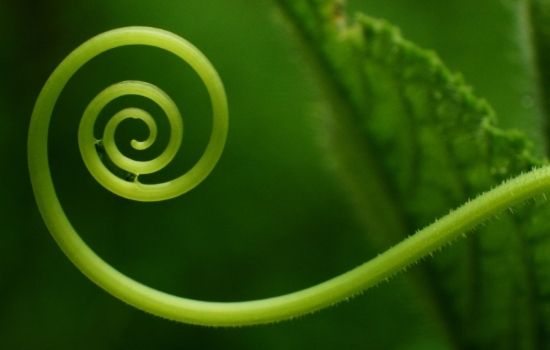 This Soul Healing Event is for you if you:
Want to start a new chapter
Need more confidence and inspiration
Have new goals you're reaching toward
Have trouble feeling motivated or focused
Want an affordable self-care option you can listen to again and again
Potential Benefits to Look For & Notice:
Feel expansive and inspired
Gain clarity and confidence
Be more grounded and centered
Be better able to prioritize what's most important
Connect to your intuition & your own soul's wisdom
Feel more energized and revitalized

Time Stamps for the Recording:
[Time Stamp: Mini-Movement Exercise Snack  10:27]
[Time Stamp:  Intention Setting  15:25]
[Time Stamp:  Movie Technique  17:23]
[Time Stamp:  Deep Soul Healing 28:52]
Bonus Soulwork
Journal Prompts, Experiments, & Meditative Reflections:
Get Grounded: Pick one or two ideas from this list to help you anchor in your body and create a regular practice to feel more grounded and centered. This will help you anchor your goals and dreams and bring them out of your head and birth them into reality.
Get a Plant: Or plant something from seed! Let it be a metaphor and watch it grow.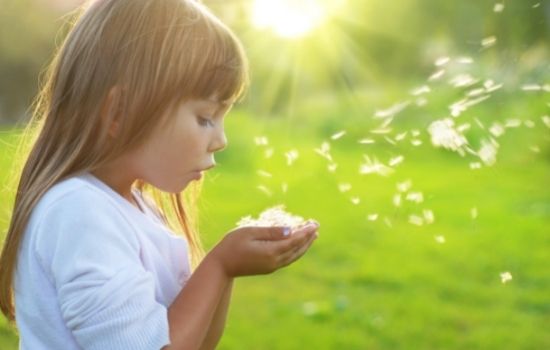 Self-Healing Technique:
Flower Essences for Planting the Seeds for Your Next Chapter:
Here are some specific flower essence suggestions to support you with our theme:
Elm for overwhelm related to a big project or goal
Clematis to help ground and make your dreams a reality
Mimulus to release fear and worry related to your next chapter
Impatiens to be patient when you feel frustrated your goal isn't happening fast enough
Larch for confidence as you move forward
Here's an expanded FAQs on how to take flower essences, where to purchase, and more:
Info on Flower Essences
These are all options for integrating the Soul Healing. Pick 1 or 2, there's no right or wrong way. Have fun!